Posted by FLAX on 7th May 2015
San Francisco Women Artists Exhibit

Established in 1887 as the "Sketch Club", San Francisco Women Artists began as an independent group of women artists who met to share and critique one another's work. In 1925, the group changed it's name to the San Francisco Society of Women Artists and formed as a non-profit organization settling on it's current name in in 1946.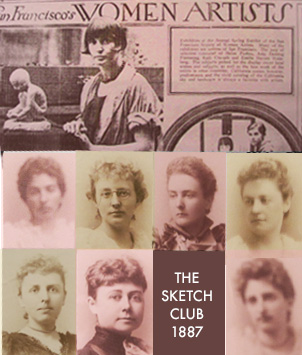 For over a century now, San Francisco Women Artists (SFWA) has supported, promoted and exhibited the work of talented Bay Area women artists. Their mission is guided by the conviction that art has a unique power to enrich our lives and has an especially meaningful way to experience artists.
SFWA will be moving to a permanent gallery in the Inner Sunset at Irving and 8th street within the next few months and we are proud to showcase fifteen of these talented artists in our exhibit "Spring" at FLAX.
The exhibit runs through June 13, 2015.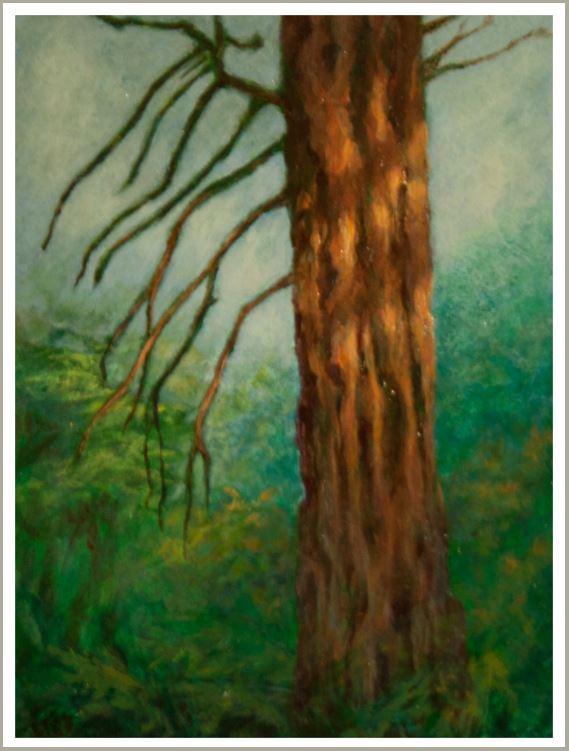 Participating artists:
Andrea Everitt