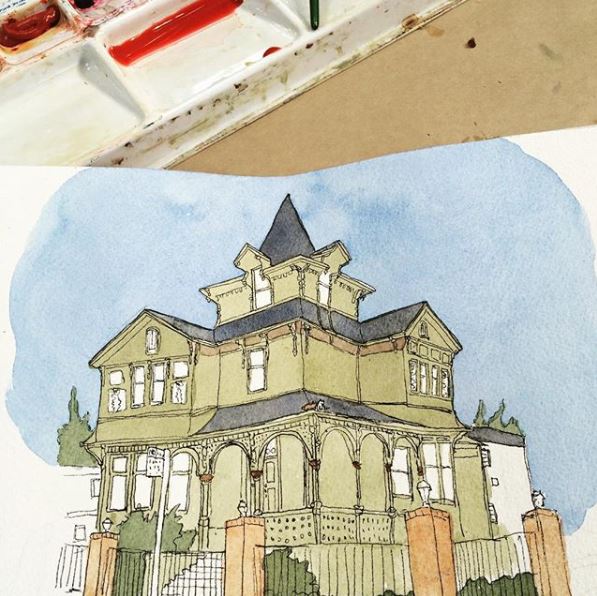 Saturday & Sunday, April 14th - 15th
1pm - 4pm
Oakland Store
Please join us this weekend and welcome our first Artist in Residence, Ilah Jarvis!
Ilah is a third generation artist. Her first painting teacher was her grandmother and most of her family is creative. She studied fine art at the California College of the Arts and while Ilah's favorite painting medium is watercolor, she also enjoys working with oil, acrylic and encaustic. In recent years she has renewed her love for knitting and crochet.
Ilah has taught group classes around the Bay Area for almost 20 years. You can learn about her classes in watercolor, fabric arts and cooking by visiting her website.