Posted by Flax on 17th May 2017
Call for heART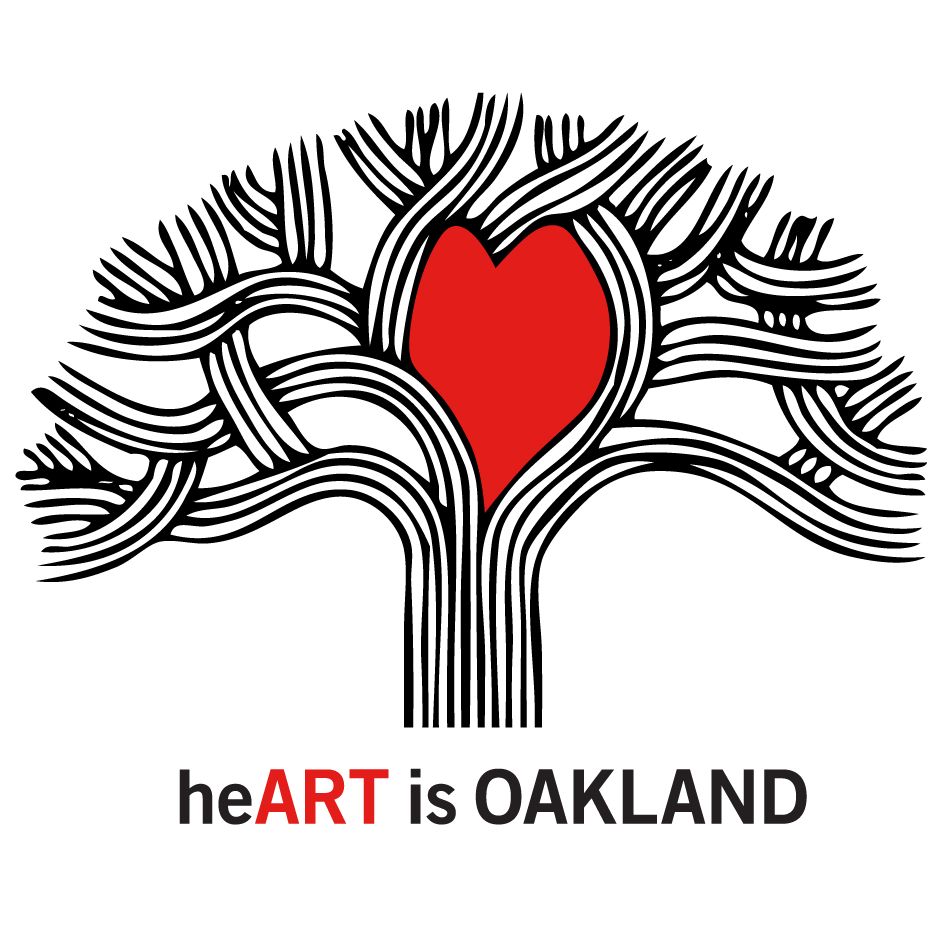 We are excited to announce a Call for Art for an exhibition themed heART is Oakland coming in July. It will be held at Classic Cars West in Oakland's uptown district, and for the duration of the month long show the artwork will be offered for sale through a silent auction. All proceeds will go towards the support of safe housing for artists. This art show is a tribute for the Ghost Ship fire tragedy and we are looking for artists to donate works that speak to Oakland's unique artistic soul.
We wish to give Oakland an opportunity to honor the spirit and celebrate the lives lost in the Ghost Ship, through art. We hope to shift the attention to Oakland's treasures, its artists, and let their works provide meaning to the community.
This event is brought to you in a collaboration between FLAX art & design and We the Artists of the Bay Area.
To remove any entry restrictions, FLAX is donating art supplies. Any Bay Area resident of any age and art ability is welcome to participate.
The open call for art donations has been extended! Now through June 26th, 2017
For more information and to register, Click Here.