Posted by Flax on 19th Aug 2016
SF ART SHOW
August 20 - September 17, 2016
Wednesday - Saturday, 11am-4pm
1699 Market St, SF
FLAX hosts the SF ART SHOW, in collaboration with the Curators Project, 8/20 - 9/17. Join us to celebrate a final farewell to our long-time 1699 Market St location. We donated a large portion of the space for a group exhibition to commemorate everyone who has supported Flax over the years.
(Goodbye Market Street, hello Oakland and Fort Mason Center.)
You are invited to experience the SF ART SHOW, featuring select galleries and curators. The exhibit showcases paintings, murals, and site-specific installations by emerging and mid-career artists.
Flyer at right created by Carmen McNall.
The Show is open within our Outlet store hours:
Flax Outlet: Wednesday - Saturday, 9:30am - 6pm
SF ART SHOW: Wednesday - Saturday, 11:00am - 4pm
We'd like to thank everyone who attended our opening reception. The attendance was awesome! And special thanks to Tommy Guerrero for bringing his musical excellence to the evening. See below for opening night photos.
Featured galleries, curators and artists:
Curators Project
Anthony Torrano
Becca Levine
Carmen McNall
Chad Hasegawa
Erlin Geffrard
Jan Wayne Swayze
MKUE
Michael Jang
PEZ
River St. James

The Growlery
Anna Landa
Bud Snow
Joe Brook
Marcos Ramirez
Michael Kershnar
Michael Koehle
Piper
Sofie Ramos
The Last Cat
Aaron Jupin
Albert Reyes
Bags43
Bigfoot
Derek James Marshall
Jenny Sharaf
Matthew Bajda
Mildred
Naoki Onodera
Pablo De Pinho
Pacolli
Ryan De La Hoz
Tim Diet
Yuka Ezoe
Zachary Sweet
Satellite of Love
Andy Vogt
Brian Perrin
Randy Colosky
Sarah Smith
Windy Chien

Flax art & design
Crystal Gonzalez
Joni Marie Theodorsen
Kayli Harig
Keith D Stanley
Stan Chan
Willie Sarate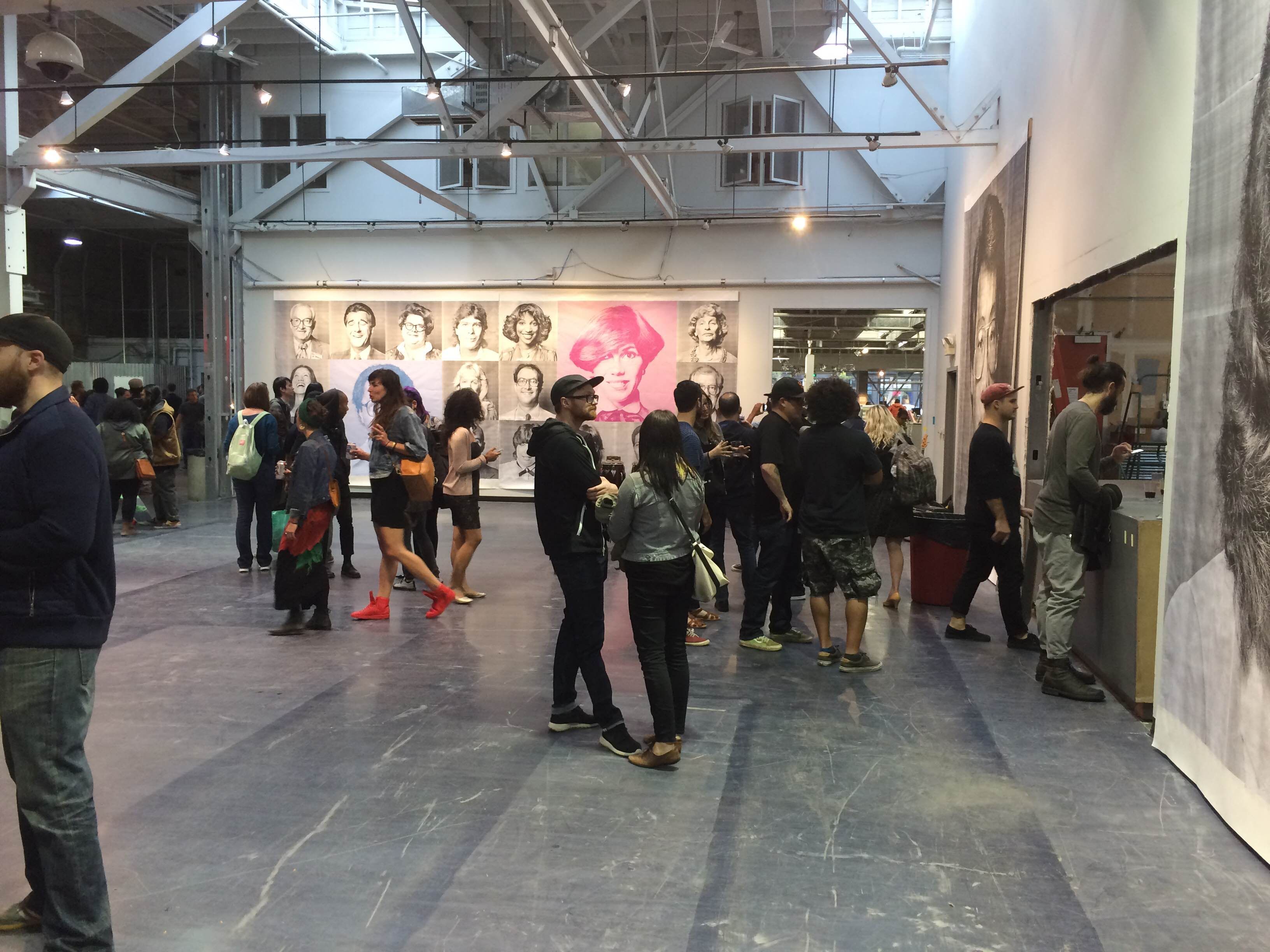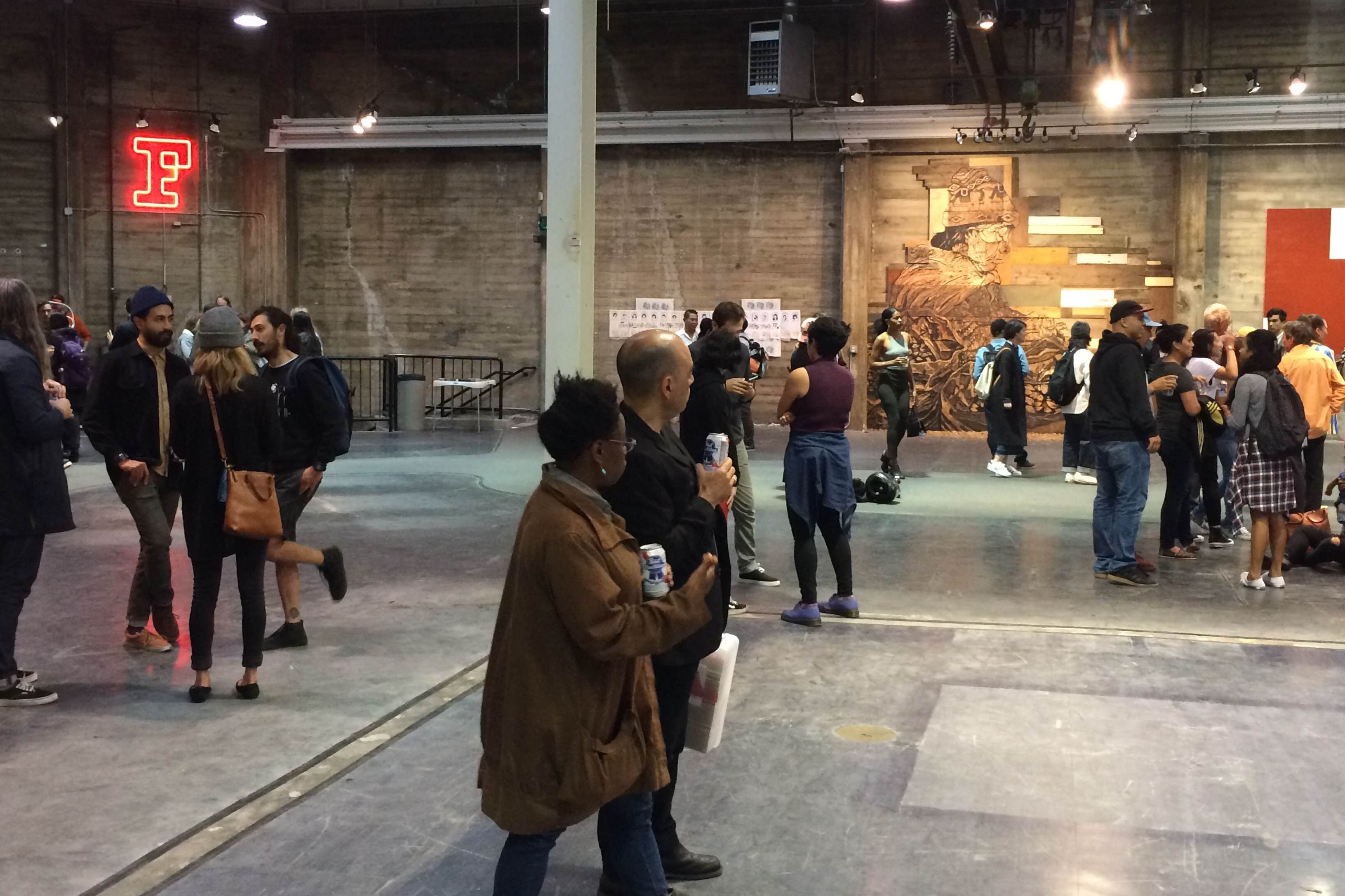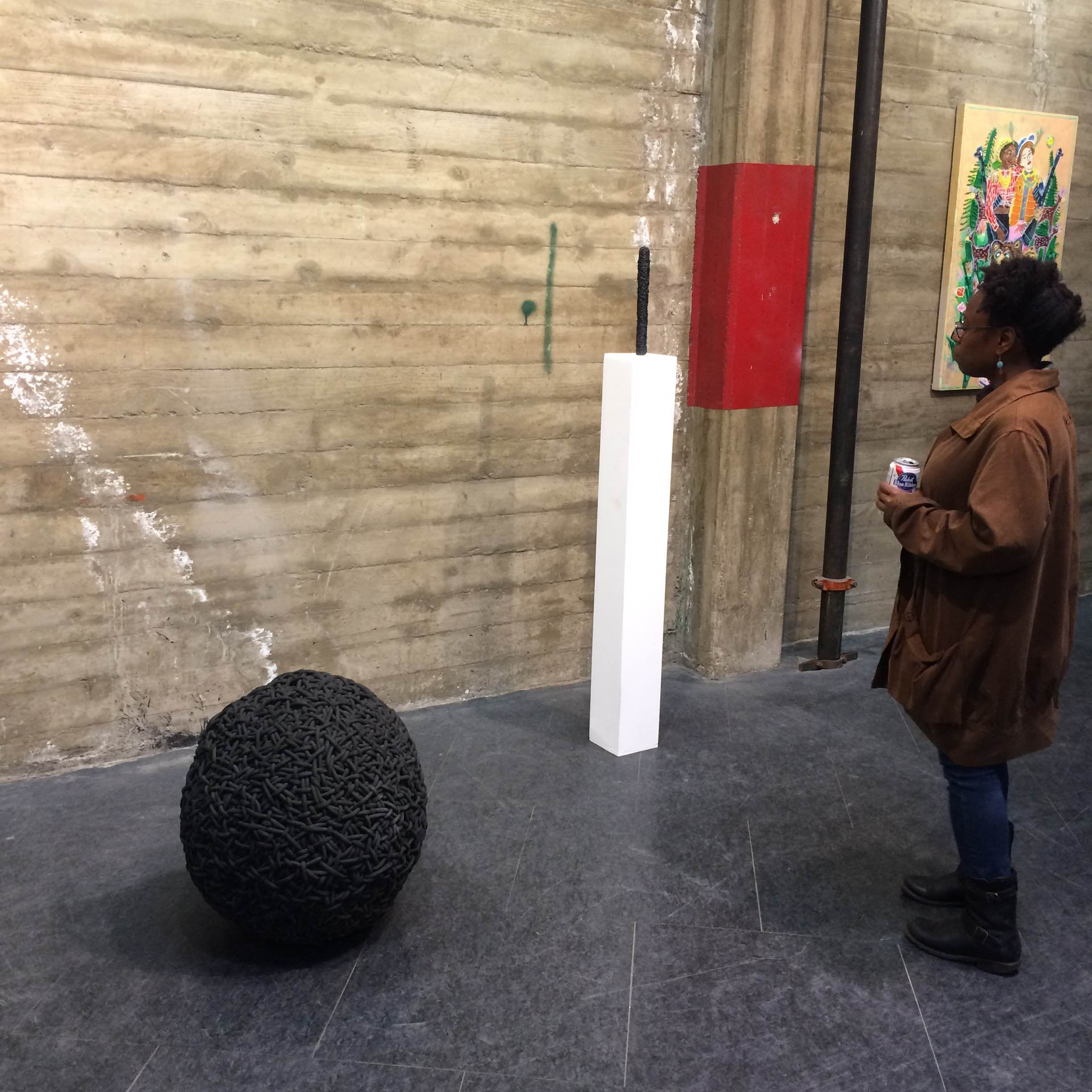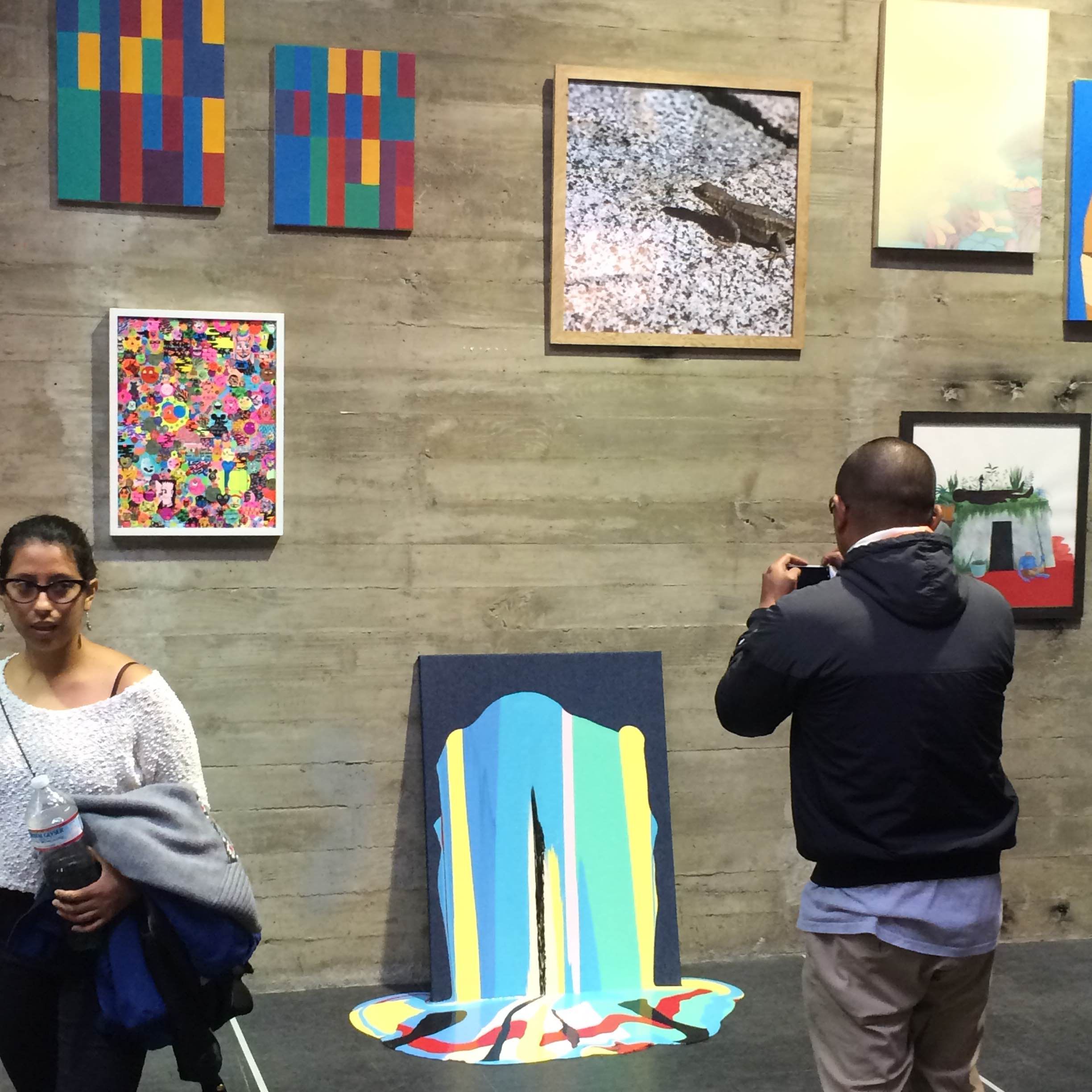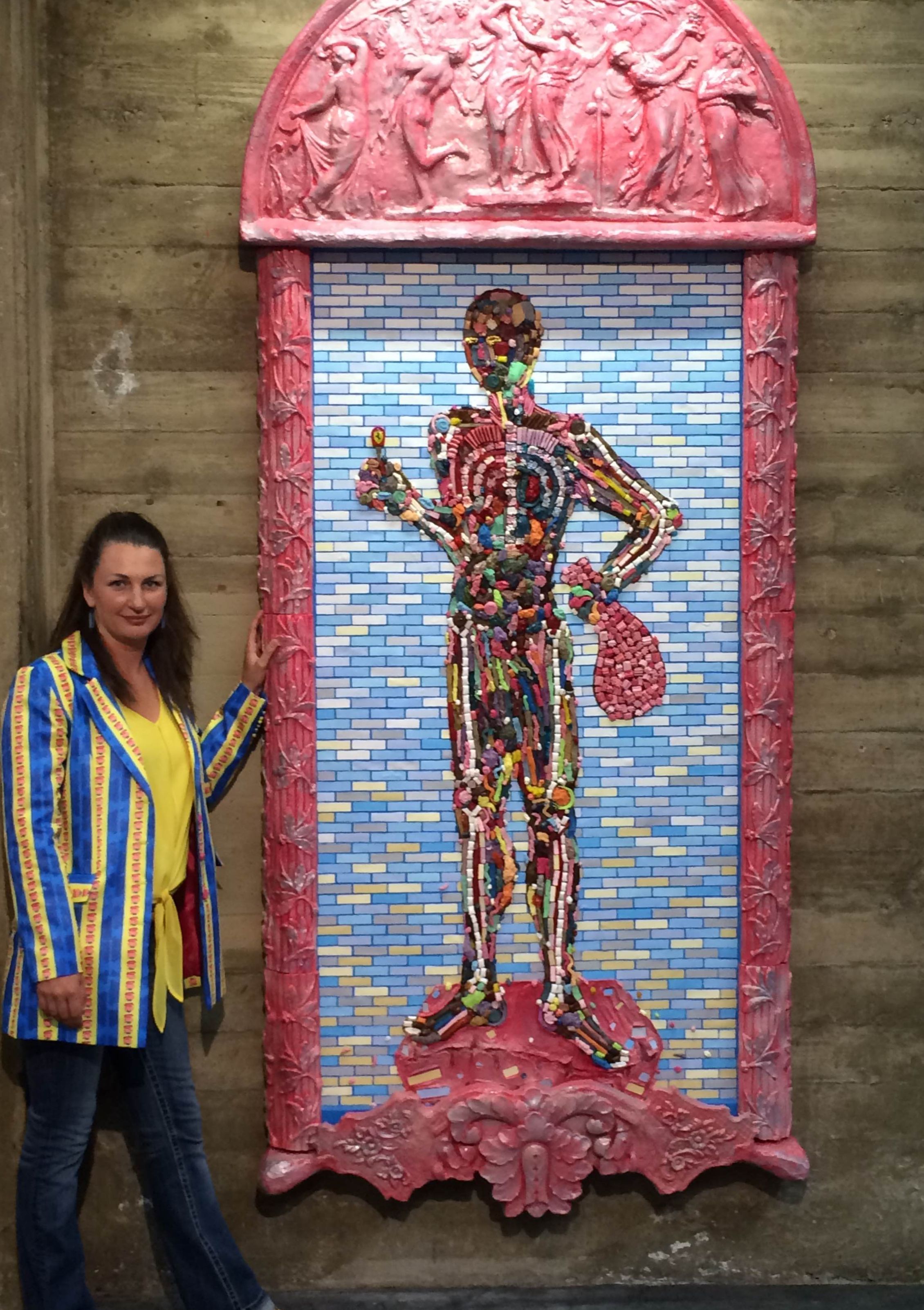 Photos from opening:
Top - Michcael Jang
Second row right - Becca Levine
Third row - Jenny Sharaf poured acrylic and other artists
Bottom row left - Zen Du