Posted by Ellen Reilly on 24th Apr 2015
FLAX interviews local artist Brett Goodroad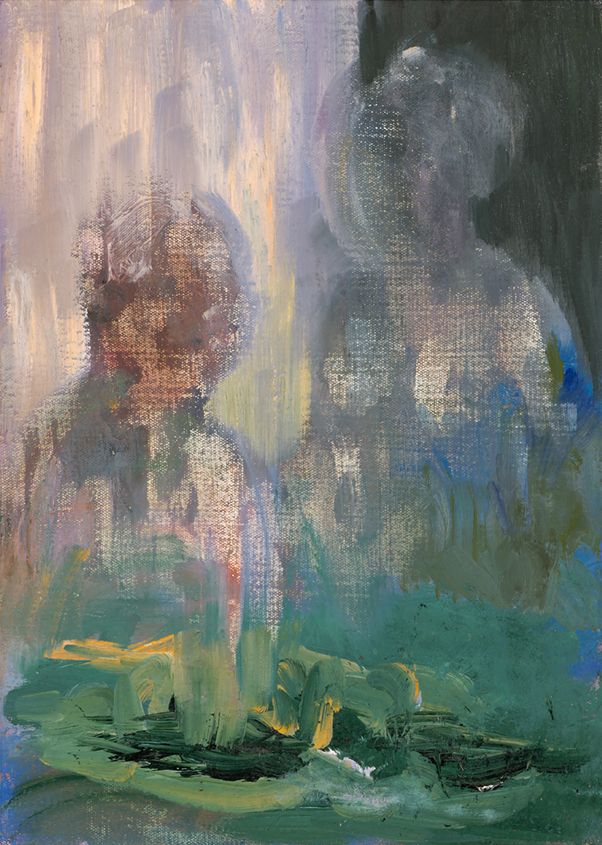 Brett Goodroad (b. 1979) grew up in Montana and lives and works in San Francisco, CA. He received his MFA from the San Francisco Art Institute. He has previously exhibited at the Luggage Store Gallery, San Francisco (2013), and the Drawing Center, New York (2014). Goodroad has been the recipient of the Millay Colony for the Arts, NY (2009) and Vermont Studio Center awards (2006), and most recently, the Tournesol Award, Headlands Center for the Arts (2012). He is currently an artist in residence at KALA Art Institute, Berkeley, CA. His current Solo Show, "A Mended Prism," Opened on April 2nd and runs till May 23rd at the Gregory Lind Gallery in San Francisco:
Tell us about your current work, your training and what inspires you as an artist.
As an ideal, I think the practice of painting—when taken with it's history and context—is about going towards what's difficult. My current work is a type of satire: both social and personal with spirituality at its center.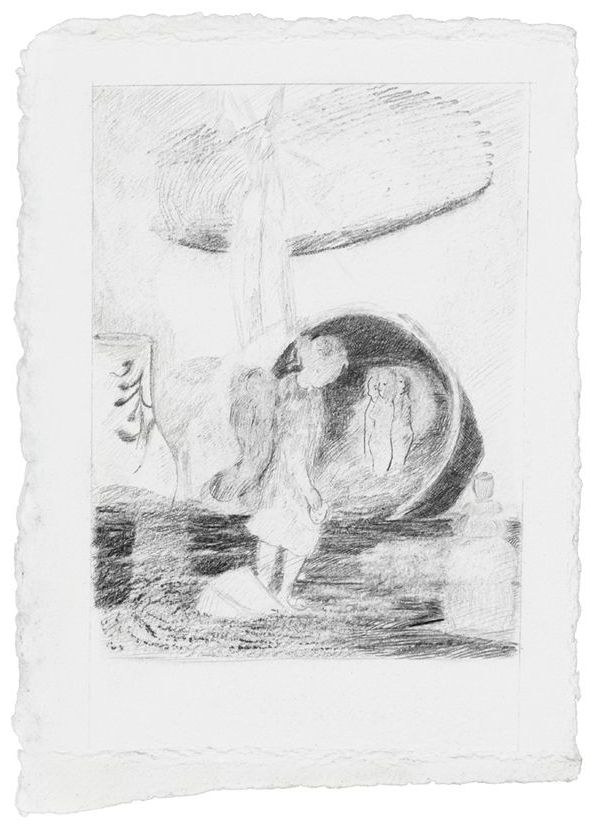 How did you find your chosen media and style of working—with soft focus and strong color. What, or who, inspired you?
My work was abstract for many years and then strictly representational and presently it's divided between soft and precise focus.
Where does your imagery come from? Is it taken from what you see in life? Or is it more internal, intuitive and subconscious?
I go out and study nature to learn different marks. Since part of successful image-making is harmonizing marks, I try and extend my knowledge by drawing different trees and thinking about the color of the sunsets: how they can be dark in evening and feel distant and the next evening the distance is made with lighter color. I think it's important to know how to describe the world. My pictures, hopefully, have moments of precision instead of precision for precision's sake.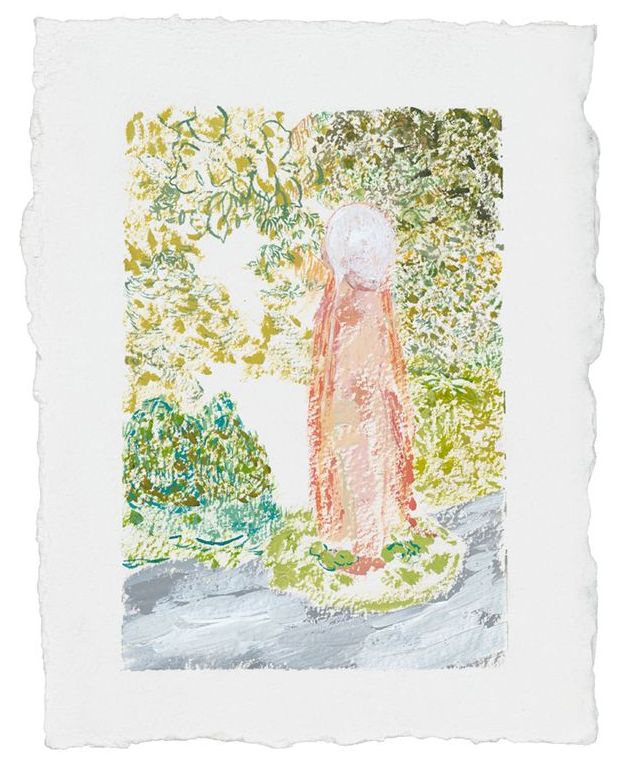 Tell us about your dedicated space for making art. If you have a typical day in the studio, what's it like?
I paint in my backyard. Plain air. I have to deal with bugs flying into my paint. I enjoy being part of the outdoor painting tradition.
Are there any upcoming shows or current projects you could tells us about?
I have a solo show titled 'A Mended Prism' up through May 23rd at Gregory Lind Gallery. And I'm also working at a book of etchings at Kala Art Institute. I love William Blake and Goya's Caprichos.
You are a Flax customer. What do you like about shopping at Flax?
I love the painting and drawing staff. Shopping at Flax for my paint is like it may have been for Van Gogh and his paint seller—Or so I nostalgically feel (Cioran wrote that Nostalgia frees us from the absolute…which is an escape. But feeling nostalgia when I buy paint from Flax feels more like the tradition of the paint seller and the artist.) I appreciate having friendships with the vendors I rely on for making my paintings. And I really love that Flax feels like a family to me.
Images, top to bottom:
Madre, 10 7/8 x 15 1/4 in, Oil on Canvas
A Modern Tragedy, 7 3/4 x 5 3/4 in, Pencil on Arches
Lady of Purity, 7 3/4 x 5 3/4 in, Acrylic and Watercolor on Arches
Bitter Root, 7 1/8 x 10 1/4 in, Watercolor on Arches