Posted by Flax on 20th May 2015
Date of event: May 23, 2015 1:00pm - 4:00pm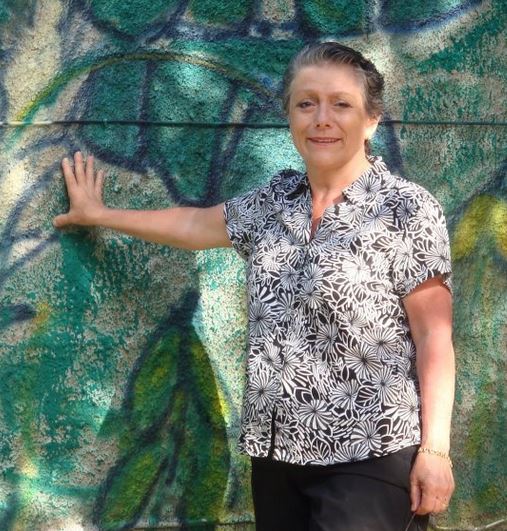 Pamela Rhodes is a skilled portrait and landscape artist and her graphite, colored pencil and watercolor work is owned by clients throughout the US, Mexico and England. As the founder and director of ARTroads, Pamela has taught drawing, portrait and watercolor classes for numerous organizations and in workshops in Italy, Mexico and the States. Her signature class, "Learning to Draw so You Can Paint", is offered year round in San Francisco, annually in Mexico and as an essential part of her company's Tuscany Drawing and Watercolor Workshop each autumn. She recently completed three large murals in Baja and the Yucatan.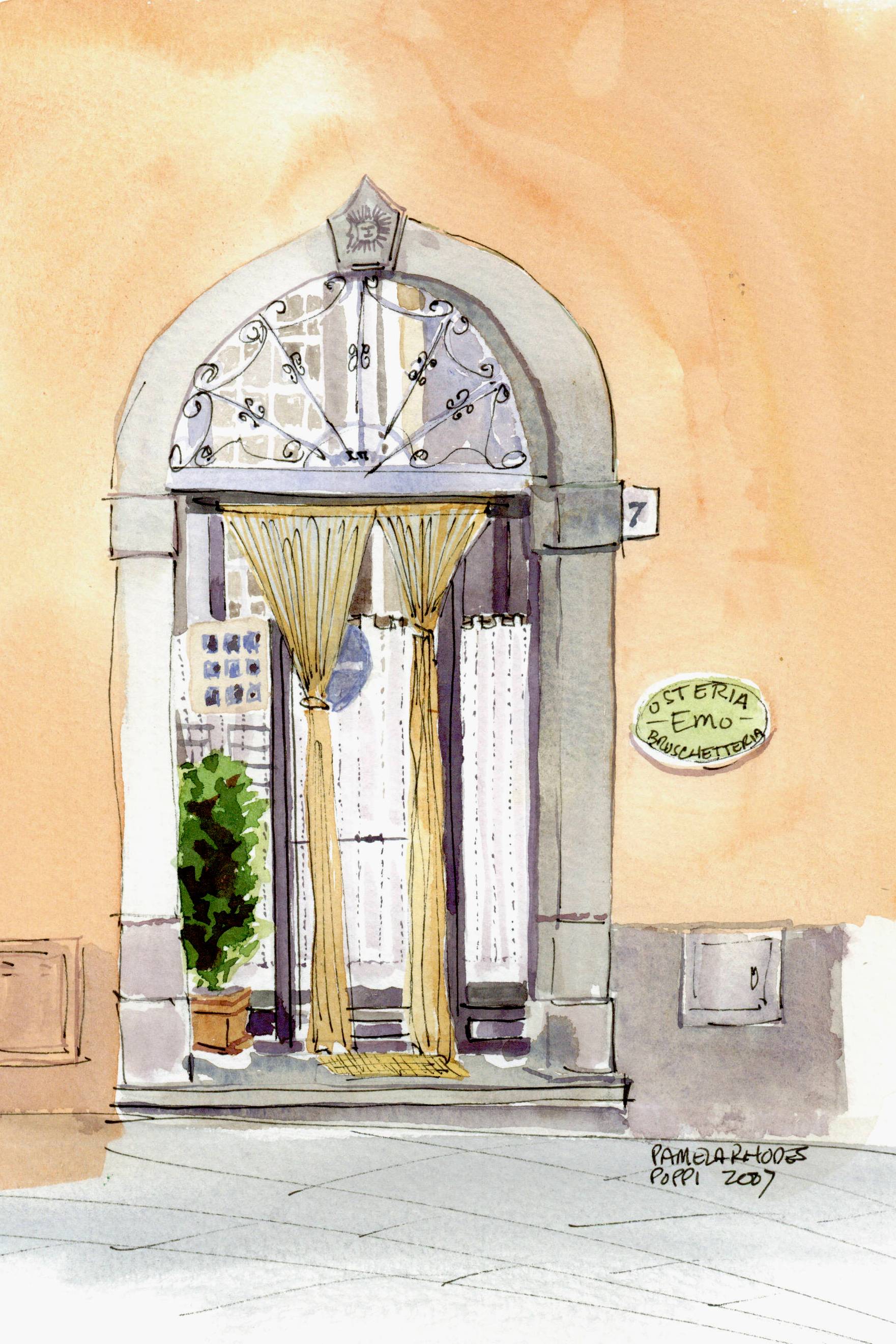 Come get inspired by watching Pamela! We think she'll be an excellent Live Artist since Pamela is a patient and prepared instructor. She provides the tools and techniques that allow each student to develop their drawing skills. She is committed to the goal of having each of us really see all that surrounds us and drawing and painting those treasures that we see. She believes that the skill of seeing, combined with the practice of drawing, results in the excitement of expression.
Pamela is a member of San Francisco Women Artists, and her artwork and programs can be viewed at ARTroads.net.