As part of our weekend Artist in Residence Programs here at FLAX Oakland, please join us in welcoming artist Laura McHugh.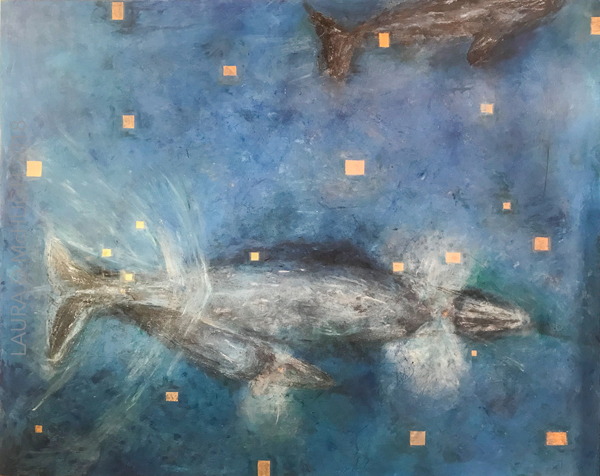 Laura is a mixed-media artist who currently lives in Half Moon Bay CA. Originally from Ohio, via Canadian parents. She works primarily in cold wax medium on cradled wood panels. Laura will be turning a portion of our FLAX sales floor into her personal studio for the weekend of August 4-5, Saturday and Sunday from noon to 4pm at the FLAX Oakland store. We encourage visitors to stop by and learn more about this artists fascinating work.
For this project, Laura will be working on an exciting project painting adult and child portraits of 20 individuals who were orphaned and sent to Canada from the UK around the turn of the century. One of the portrait sets is her grandfather who was sent to work on a farm in Ontario until he paid off his indentured servitude. More than 100,000 children were sent to Canada by homes in and around London from 1850 to 1940. It is a fascinating story of poverty, destitution, and the promise of vocational training and a better life. Laura is supported in this effort by the British Home Children Society (https://canadianbritishhomechildren.weebly.com/).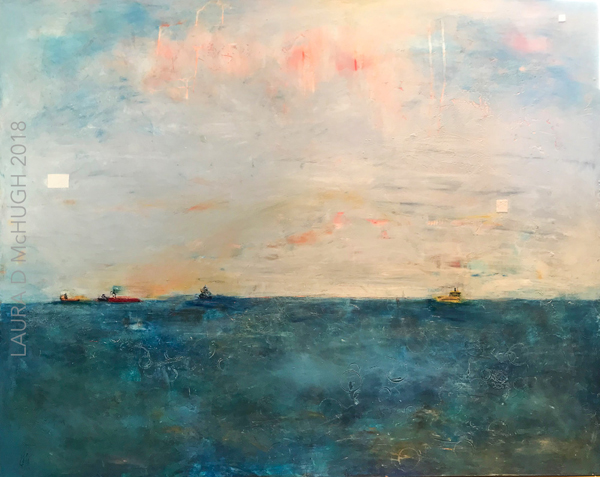 Laura's recent work in cold wax is at http://lauramchugh.com/art-gallery/interior-archa...
Contact: Laura McHugh
650-743-2791
Click Here to learn more about our FLAX Weekend Artist Residencies.