Add personality and individuality to your Mother's Day this year by going totally DIY with Mom's card. Here are a few simple ideas that even kids can do!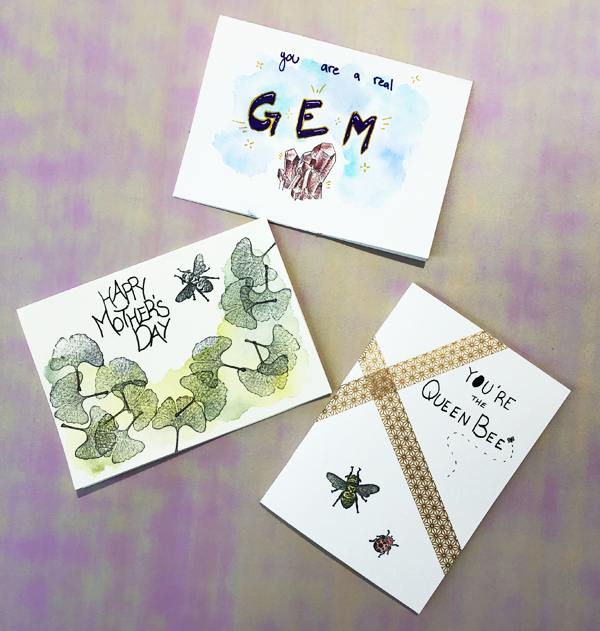 Whether you are an accomplished artist, or a creative crafter, blank card and envelope sets like the Strathmore Creative Cards, are the perfect canvas to create your own personalized cards. These cards are ideal for colored pencils, rubber stamps, die cuts, collage and more. Don't forget to decorate your envelope as well!
Rubber stamping is a fast and mess free way to create unique cards. Layer stamps on top of each other to create interesting designs and textures. Have terrible penmanship? Printed sentiments and alphabet stamps are the solution! FLAX carry dozens of handmade rubber stamps made locally by Yellow Owl, Hero Arts, and Leavenworth Jackson. With so many to choose from, you're sure to find just the right one for your one-and-only mom.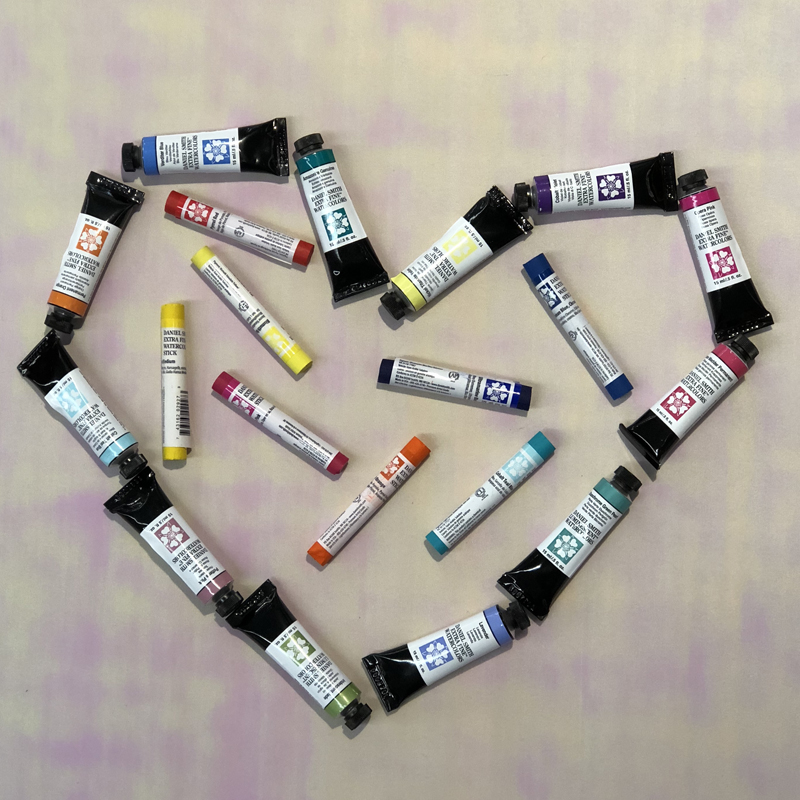 Finish off your card by adding color to your rubber stamps. Kids love to color in stamps with crayons and markers. We used Caran D'Ache Luminance colored pencils, beautiful artist grade pencils which pack a punch! Watercolor paints are also ideal for adding color to stamped images. Get creative and paint outside the lines!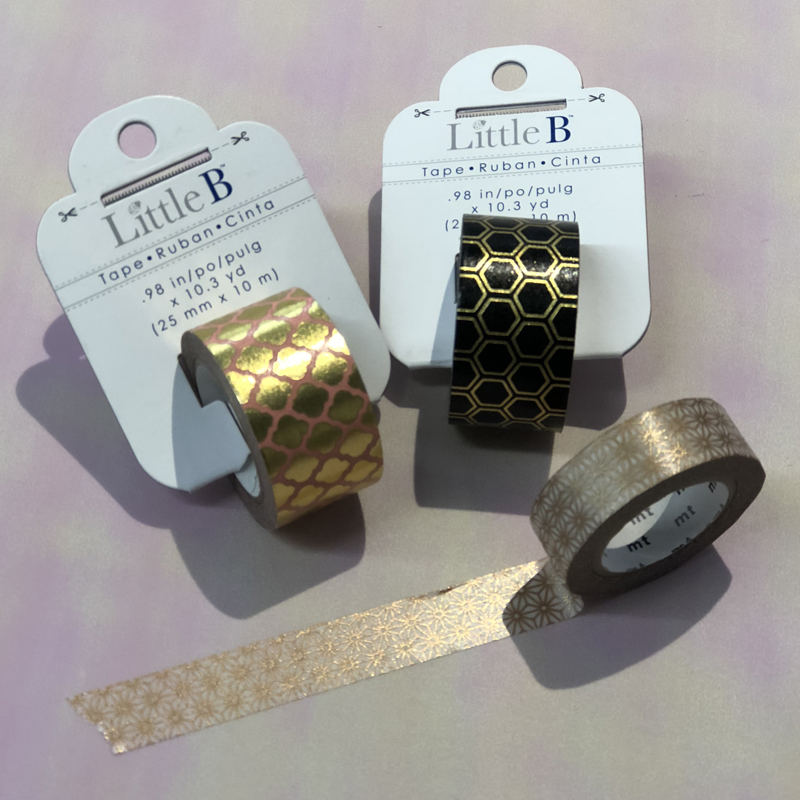 What is washi tape and what can you do with it? Washi tape is a patterned paper tape and it is perfect for adding decorative touches to hand made cards! It is available in many patterns and colors as well as a variety of widths. Washi tape is an extremely foolproof and forgiving craft product because it can be re-positioned on many surfaces. Use it to for borders, create stripes, or even layer it and make your own patterns.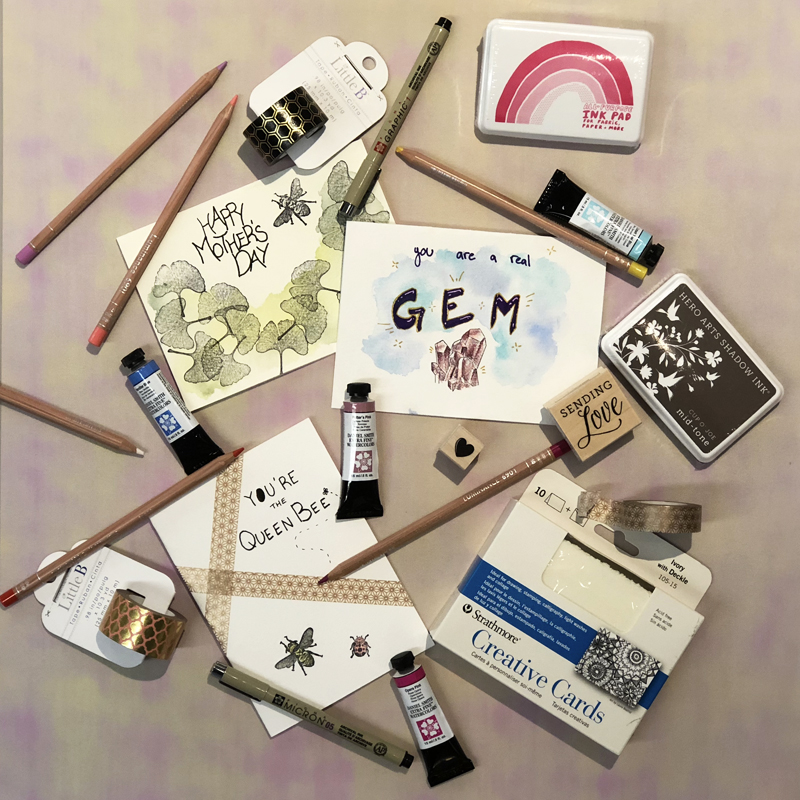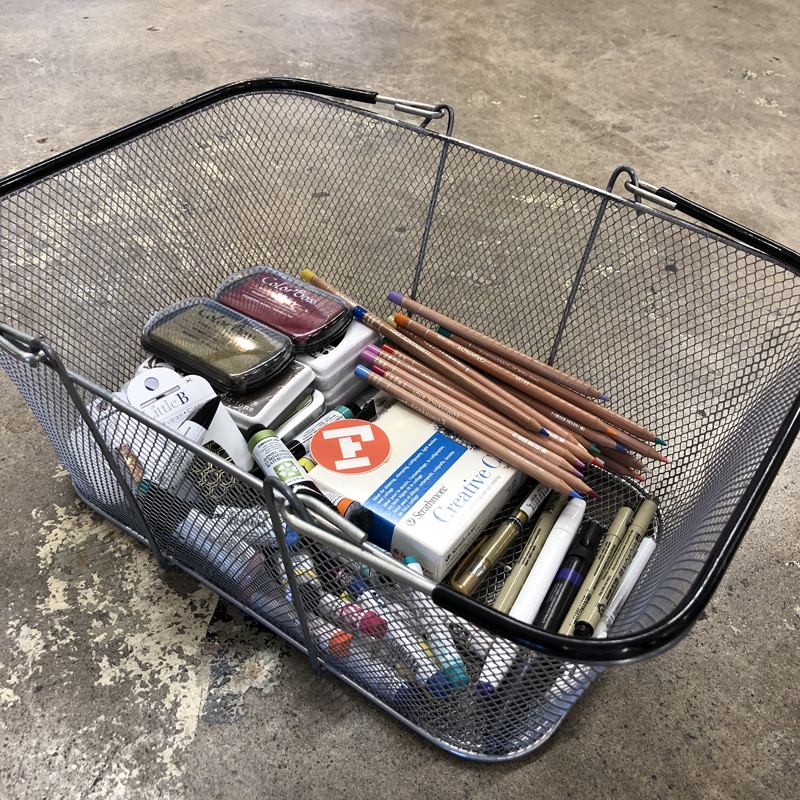 With a few simple products and a little creativity, you can wow your mom with a heartfelt card she will cherish forever.