Creative thinkers want more than just straight lines in their notebooks. Dot grids and lighter gray inks allow you to incorporate diagrams, drawings, and thought maps into your note taking. High quality paper that allows for fountain pens, markers, and a variety of writing implements is also a valuable feature to look for when finding the perfect notebook. We've rounded up a few our our favorite notebooks for creative thinkers.
Grids & Guides Notebooks
These deluxe, cloth covered notebooks feature eight distinctive grid designs including tessellated triangles, dot grids, and squares. Interspersed among the variable grids are engaging charts and infographics---from the human circulatory system, to the geologic time scale, to golden ratio constructions. This is the perfect notebook to carry everywhere, for your sketches, plans, dreams, lists, and data. Available in our Oakland store.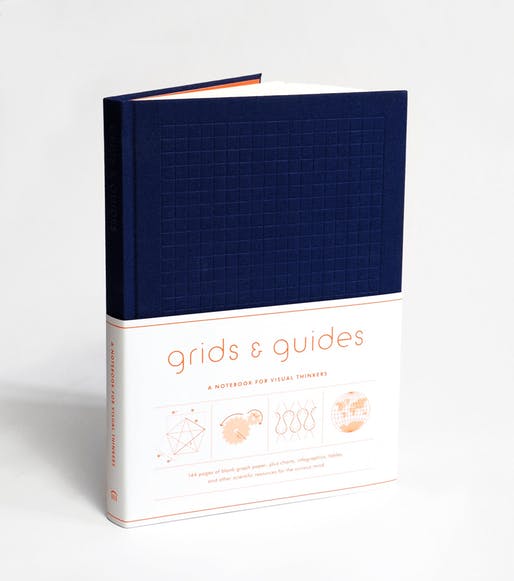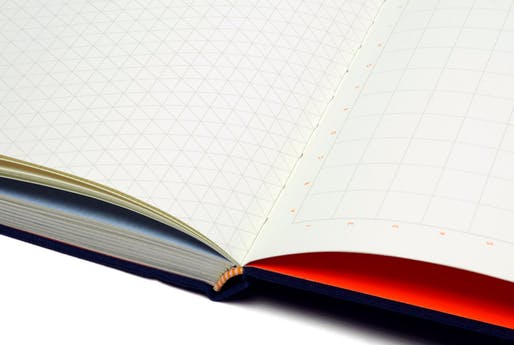 Kyokuto F.O.B Coop - Cross Grid Notebook
Each page features a subtle 5 mm cross grid like a normal dot grid page, plus a 2.5 mm cross grid in an even lighter gray. The lighter gray crosses help you create neater and more accurate lines but can also be easily written over when they're not needed. You can easily take notes and create diagrams on the same page. Every fifth dark cross is printed as an "x" instead of a "+", making it easier to count intervals. Available in both our Fort Mason and Oakland store locations.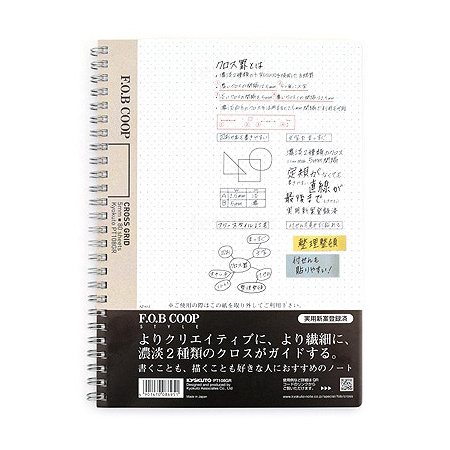 Maruman Mnemosyne Notebooks
Named after the Greek goddess of memory, Maruman's line of Mnemosyne products combines sophisticated style with high-quality paper to create the perfect notebooks and notepads for professionals, students, and artists. The notebook features 7mm line spacing with 30 rows per sheet (with a bold line every 10 rows), and every page is micro-perforated. Each sheet contains a blank margin at the top with a space for the date and title. Available in our Oakland store.