Posted by Jane Andreasen on 7th Mar 2018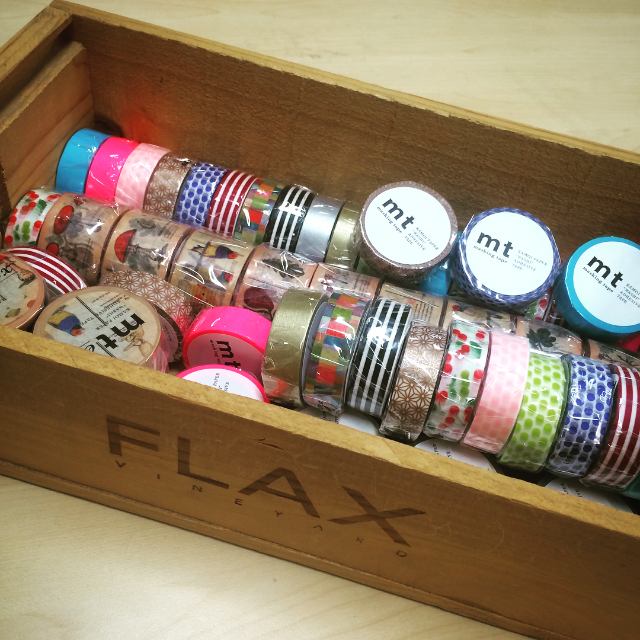 Washi tape, made from traditional Japanese paper backed with adhesive, has become quite popular in recent years for all types of artists, including collage artists, crafters, and DIY folks. Boasting a variety of beautiful colors and patterns, as well as unique textures, washi tape is a great way to enhance your projects and add uniqueness and flair.
Using washi tape for arts & crafts, gift-wrapping, personalization, and even home decor is nothing new. There are a million online tutorials demonstrating endless uses for this decorative tape. We hope this blog will be the starting point on a wonderful colorful journey! But be forewarned, this creative pastime can be addictive. Don't blame us if before long, every object you own is adorned with this colorful decorative Japanese tape!
Inspiration no.1: mini-scrapbooking your planner
Life is full of small mementos. From movie ticket stubs, notes from acquaintances, photos, fortune cookie fortunes, and even receipts, our pockets and wallets tell the stories of how we spend our time. Washi tape is easy to tear by hand and reposition on nearly any surface without damage. This makes it perfect for scrapbooking.
Inspiration no.2: enhance your planner, bujo, or daily journal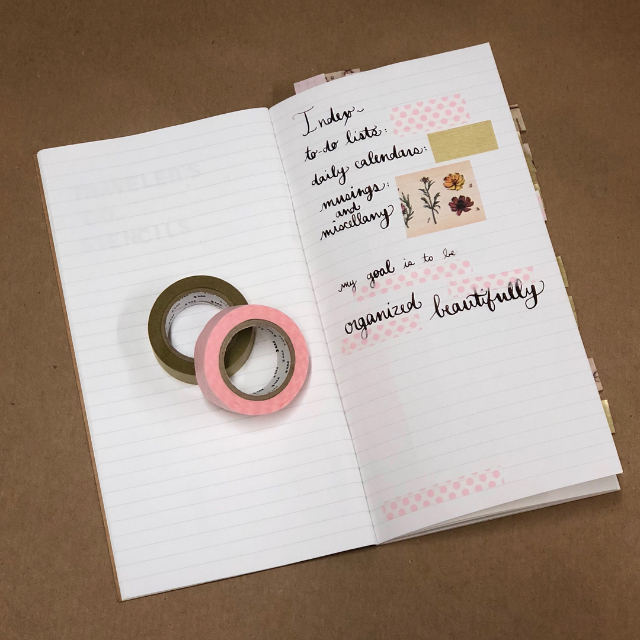 Take the repetitiveness out of staying organized. Use washi tape to create tabs, title pages, mark off headers, highlight, underline, and enhance your schedule. Using decorative tape in your daily journal is a great way to bring a little creativity into your day without breaking out the sketchbook or watercolors.
Inspiration no.3: personalize envelopes and stationary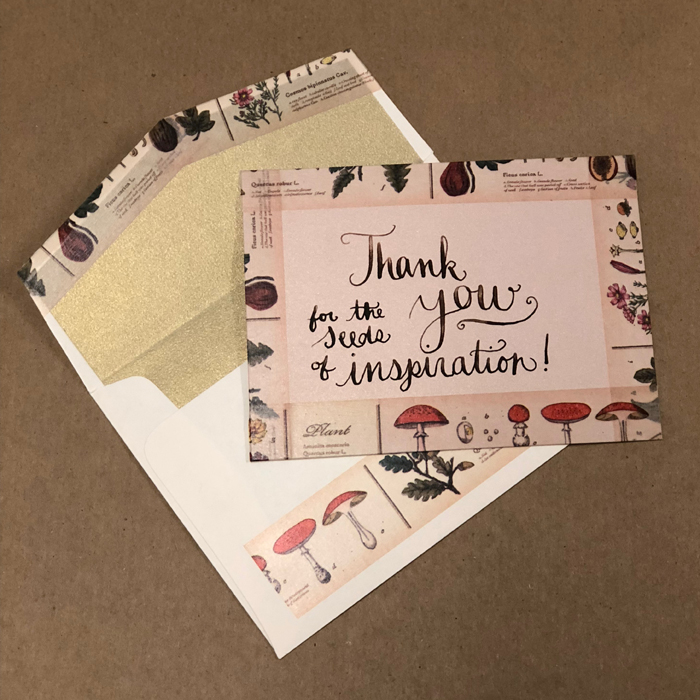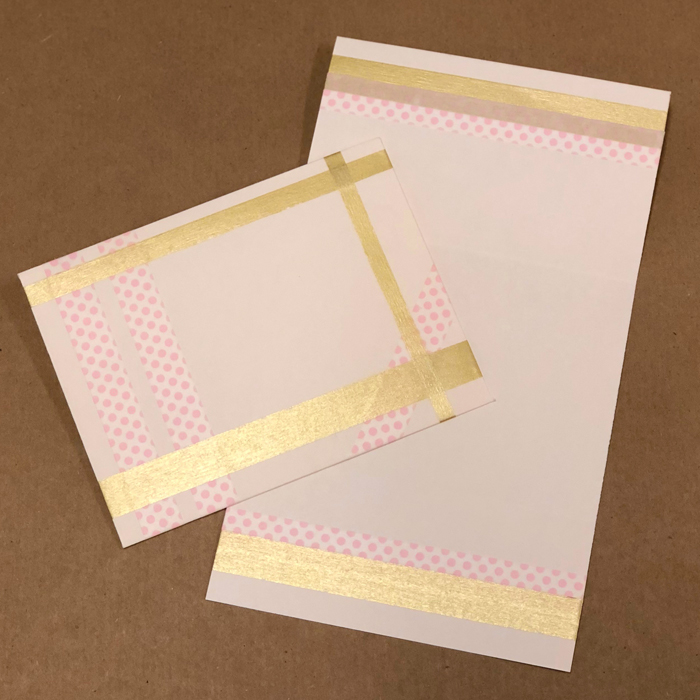 Send uniquely personalized cards with washi tape. Add a modern pattern, or a bit of vintage flair, to give your messages more impact. It's easy to quickly create a huge variety of designs with just a few rolls of washi tape and some blank envelopes. Carry the design onto the stationary by adding accents and voila, you have dynamic, personalized stationery!
Inspiration no.4: decorate office supplies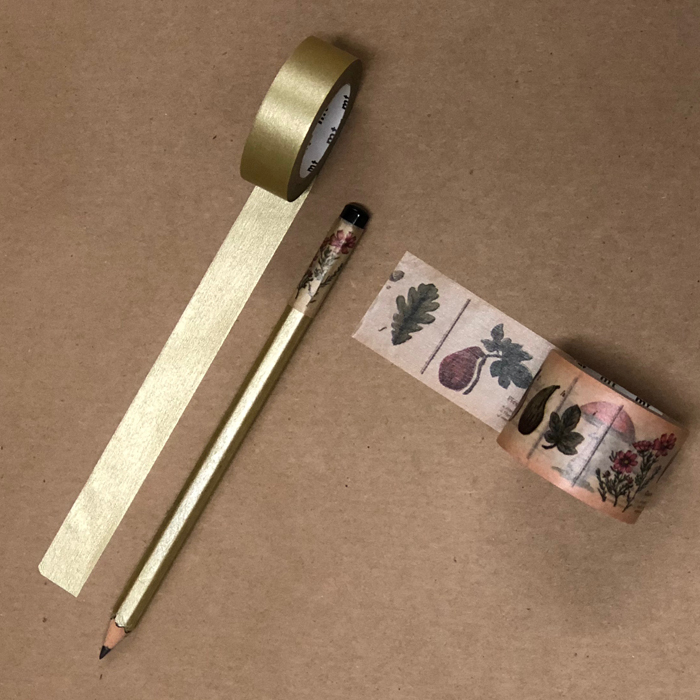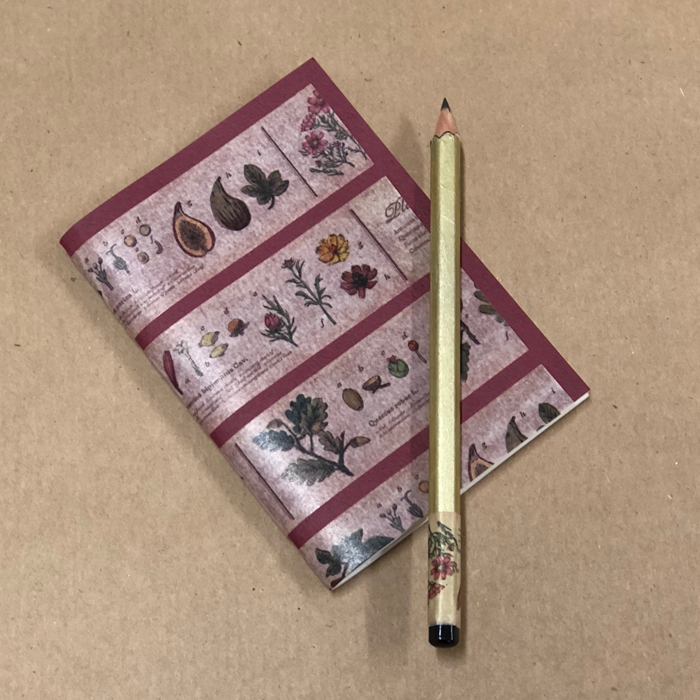 Due to its durability, washi tape is the ideal tool for taking your pencils and notebooks to the next level. Lani in our stationary department recommends adhering washi tape lengthwise to pencils for a beautiful look that you can sharpen. Decorate your favorite notebook to get the paper you want with a design you love.
There's so much more you can do with washi tape beyond these FLAX employee-inspired ideas. It is easy to write on, adheres to a variety of surfaces, and layers beautifully because of its semi-transparent qualities. From decorating cell phone cases to mixed media collage, add a little color to your daily life with washi tape. Stop by our stores to see our ever-changing selection and get inspired!