We are thrilled to welcome Artistic Picture Framing. Experts in their field for the last 12 years in Berkeley, they now have a new location in the FLAX Building!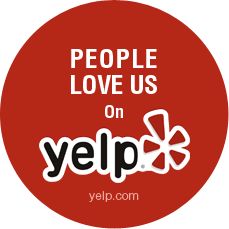 Custom framing, free consultations, digital printing, computerized mat cutting and canvas stretching are among the services they offer.
Book an appointment online here, or call 510-944-4240.
Hours: Tuesday - Saturday, 10am - 6pm