Join us for Kidsfest this summer!
Saturday, July 28, 2018
11am - 2pm
FLAX Oakland store
1501 Martin Luther King Jr Way
Oakland CA, 94612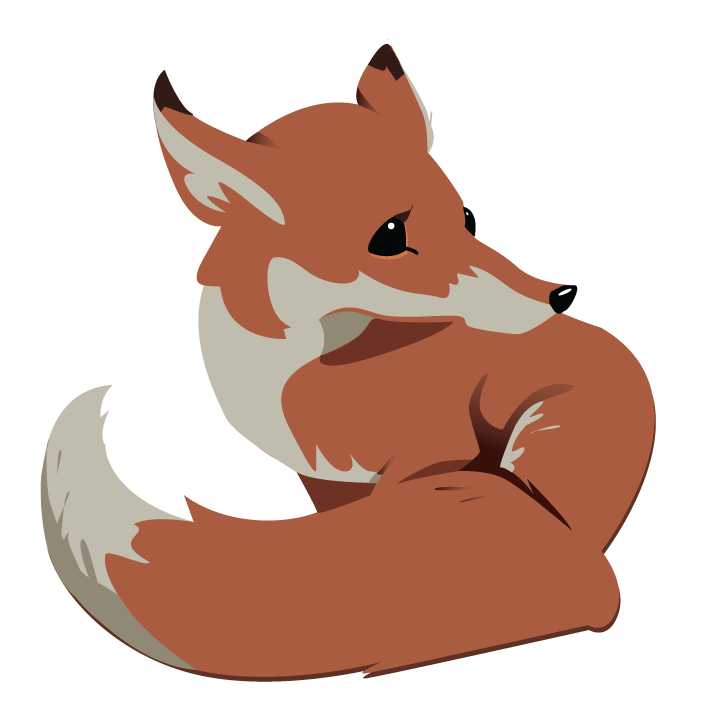 Please join us for our eagerly anticipated always celebrated annual Kidsfest, a fascinating day of discovery, imagination and learning for children and their parents.
This year's Kidsfest theme will be....CAMP FLAX! Indulge in the California Camp experience. We'll be dressed up and the kids should dress too. Think scouts, woodland creatures, redwoods, campfires and tents. So mark this not to be missed craft filled event on your calendar for the best free event of the year! Campfire songs included... Kidsfest is a not-to-be-missed event, and it's always FREE!
Children under the age of 14 are required to have adult supervision.
Special musical guests...
Sit around the campfire and sing along with Alyssa Stone and Carrie Smith, as they perform all your favorite camp songs. Audience participation encouraged!
Incredible lineup of activities...
This year we have a wonderful range of interactive events and demonstrations, crafts, face painting, fun games and so much more.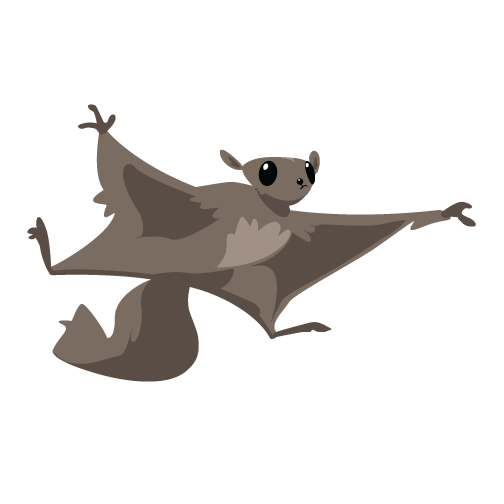 This year's participating sponsors include: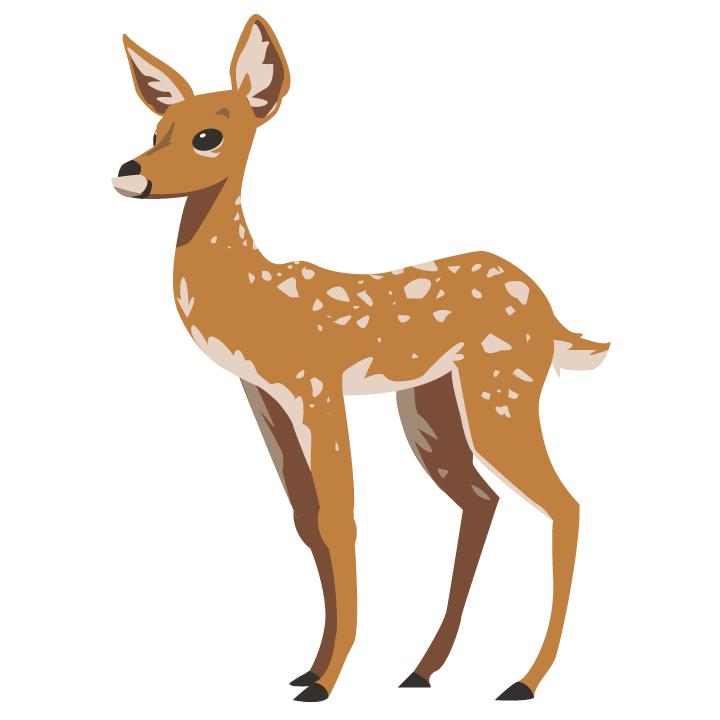 And special guest partners:
Twirl

- explore · create · play
Did you know Flax Kidsfest is on the 510Families list of 99 Days of Summer for Bay Area Kids? See the list

here

.
Some photos from past fun-filled Kidsfests-