Click here to view our full Calendar of Workshops & Events
---
Sketch & Go with Don Colley from Faber-Castell
Fort Mason Store -

CLOSED
Friday, November 17, 2017, 3:00pm - 5:00pm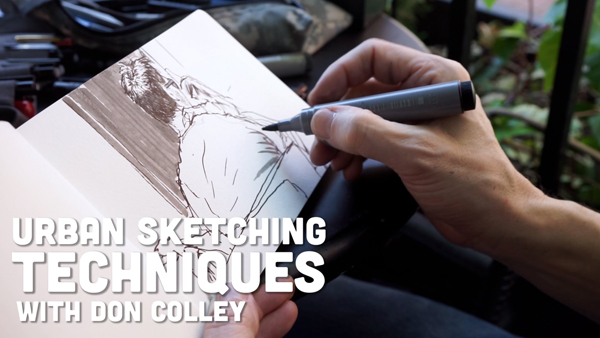 Join Faber-Castell and Chicago based artist Don Colley, while he leads a sketchbook workshop here at FLAX and then takes you on the streets for this hands on urban sketching workshop!
Don creates much of his Sketchbook work with Pitt artist pens because of their high quality India Ink, unsurpassed lightfastness, and archival characteristics. During this two hour demo Don will share his sketching techniques with these versatile pens, showing you how to achieve some extremely interesting effects. He will then take you on a tour outside of FLAX to show how you can create on the go too. Bring a sketchbook or buy one here!
Unfortunately, signups for Fort Mason are now CLOSED.
---
The Semi-Annual Oakland Pen Faire and Sale
Oakland Store
Saturday, November 18, 2017, 12:00pm - 3:00pm
Attention Fine Pen enthusiasts, FLAX art & design is hosting our Semi Annual Oakland Pen Faire! Hard to find pens can be special ordered that day from our guest representatives through FLAX at deeply discounted prices. All fine pens will be offered at 20% off!
FLAX has been hosting this event for over 12 years educating the public on these fine writing instruments. Fine Pen accessories such as hard to find inks, sealing wax, writing paper and other fine accoutrement will also be available. This one-of-a-kind event is the best way to sample a variety of pens and find the one that is just right for you! Treat yourself and others to a great gift. Whether you are an enthusiast or a novice you will be sure to find the right pen at the right price.
Click here to learn more!
---
Plaid Friday Weekend - SHOP LOCAL at FLAX!



Oakland Store
(November 24 - 26)
Shop local on Plaid Friday at the FLAX the Oakland store! Join us for a weekend of hot spiced cider, coffee all day, festive fun, local business pop-up shops, and a pie sale!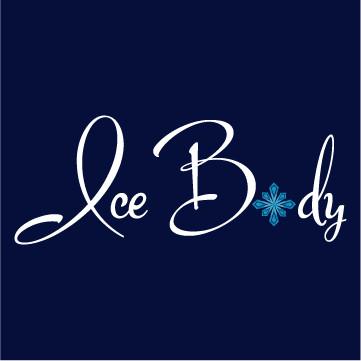 Our Oakland store will be hosting a pop-up shop for Ice Body, makers of artisan, made to order natural and organic skin care products on Friday November 24th!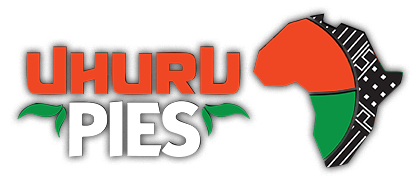 Uhuru Pies will be at the FLAX Oakland store on Saturday November 25th with tables of pies for sale, just in time for the holidays! All proceeds from the pies will benefit projects of Black Star Industries and the Uhuru Movement that are building economic development and commerce for and between African people. Click here to learn more about Uhuru Pies!
---



Batik Silk Painting Workshop for Kids!
Fort Mason Store
Saturday, December 9, 2017,
11:00am - 1:00pm
Calling all kids ages 7 and above! Join Ashley and Katelyn, young artists and founders of Color Cruiser, as they show you the art of batik fabric painting. It's easy to do and fun. They'll teach you how to blend colors on fabric and produce an amazing batik masterpiece.
The cost of the workshop is $18 for a complete batik kit that includes a wax fabric motif, six color dyes, instruction and hands-on creative fun.
Please Sign-up Online or call the Fort Mason store at 415-530-3510 to reserve your spot in the workshop! Space is limited.
---
More Upcoming 2017 Workshops!
Oakland Semi-Annual Pen Faire & Sale at FLAX - November 18, Oakland Store
Kids-Craft Day - December 2, Oakland Store
---
Past Workshops & Events