Marabu has come out with a beautiful full line of alcohol inks. If you're new to alcohol inks, we highly recommend trying them out. These versatile dye-based inks can be used on many different surfaces including glass, leather and plastic. They create magical and unpredictable effects with endless application possibilities.
We strongly recommend using the Extender when using any alcohol inks. It increases the inks' open time, increases transparency, and even lifts colors allowing you to create bubble effects. This line of Marabu inks comes with a Rainbow alcohol ink adding a mesmerizing shimmer to your project.
Product Highlights
- Fast-drying, permanent, acid-free, blendable.
- Bottles feature a narrow precision tip.
- Can be use on polypropylene and glossy papers, ceramic, glass, metal, shrink plastic, vinyl, leather and more!
- Includes 22 transparent colors, 4 metallics, Rainbow color additive and Extender in 20 ml (.68 oz) bottles.
Available at the FLAX Oakland store location.
$3.99 each 20ml bottle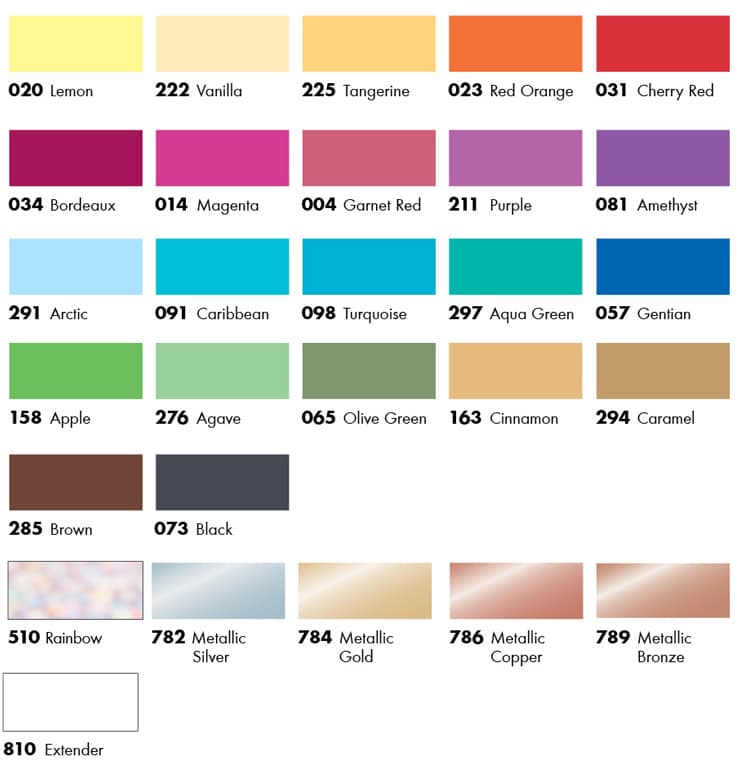 Watch these great tutorials for inspiration - and then get inking!