For the last weekend in April, Hotel Del Sol will be transformed into an impressive, contemporary art experience through the exhibition of artwork by a diverse group of independent artists, local nonprofits, artist performances, installations and panel discussions. Forty-seven independent jury-selected artists from across California and the country, with a 3:1 female to male ratio, will have their work on view in individual hotel rooms along with work from local arts nonprofit partners: Root Division, Drawbridge, ArtSpan, Embark Gallery, San Jose ICA, 3-9 Colletive and the Asian American Women Arists Association. The hotel grounds will be host to a diverse number of installation, sculpture and performances by local artists including Hunter Franks, Damian Smith, t.w.five, Matt Gil, Hybycozo and many more!
Here are some of the artists you'll find at stARTup Art Fair San Francisco 2017.
Click on an image to learn more about that artist and find their room number at the fair.
Find the "when" and "where" below, and we'll see you there!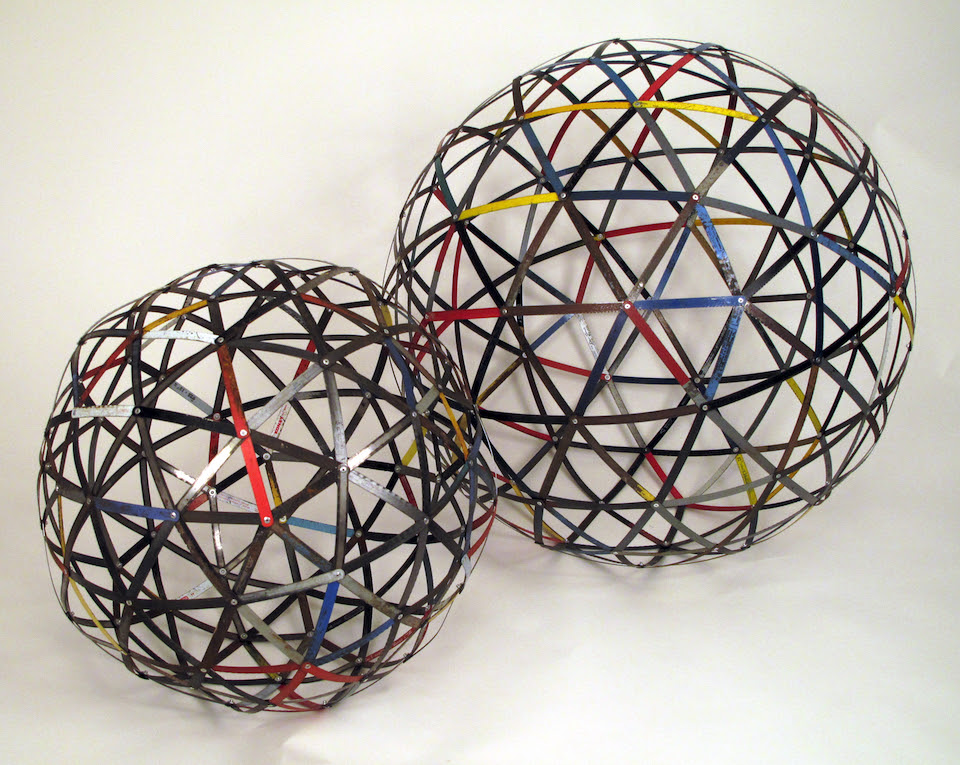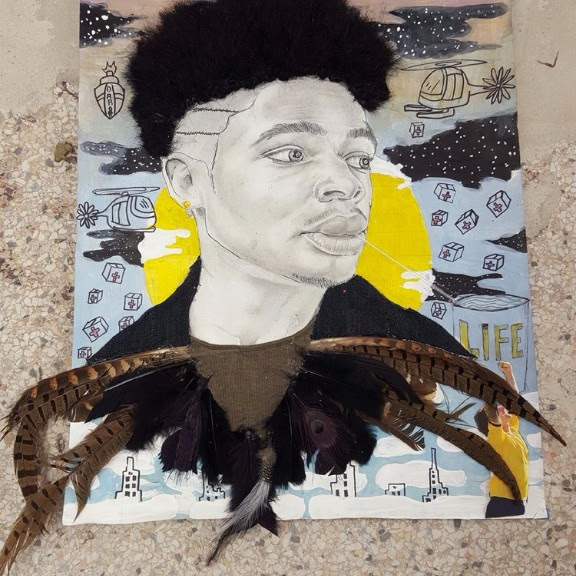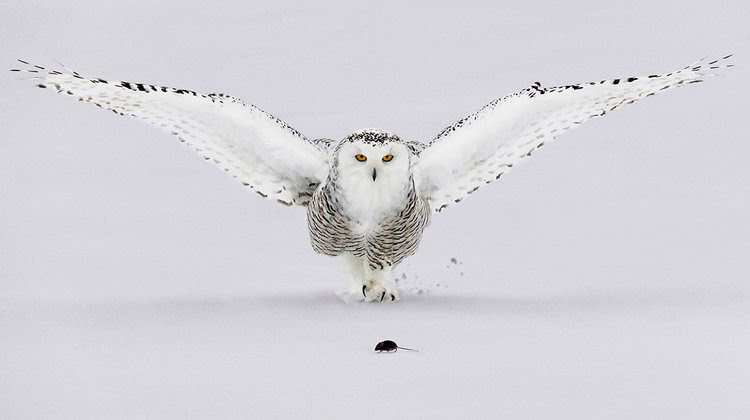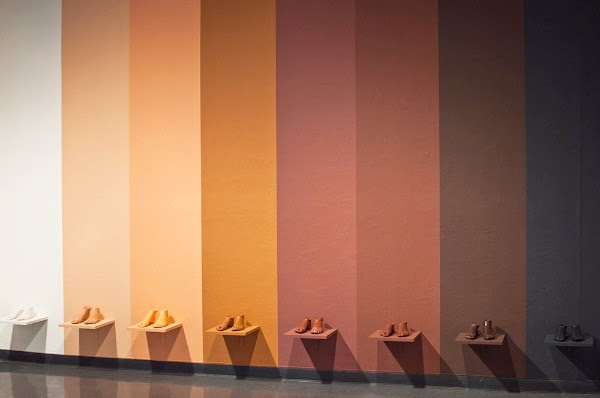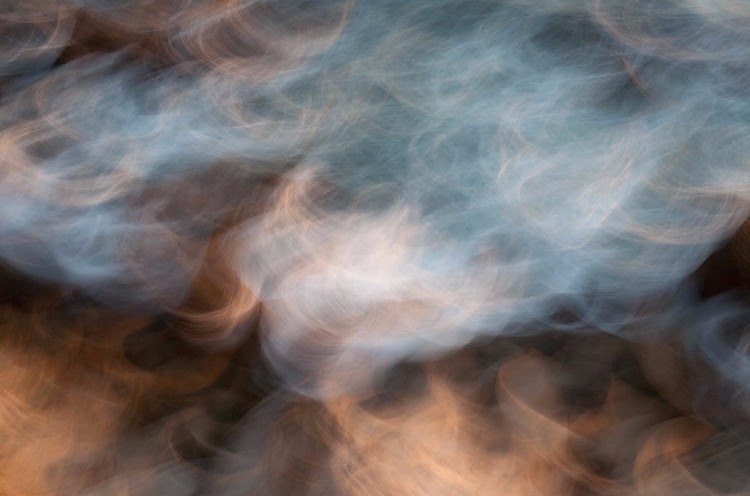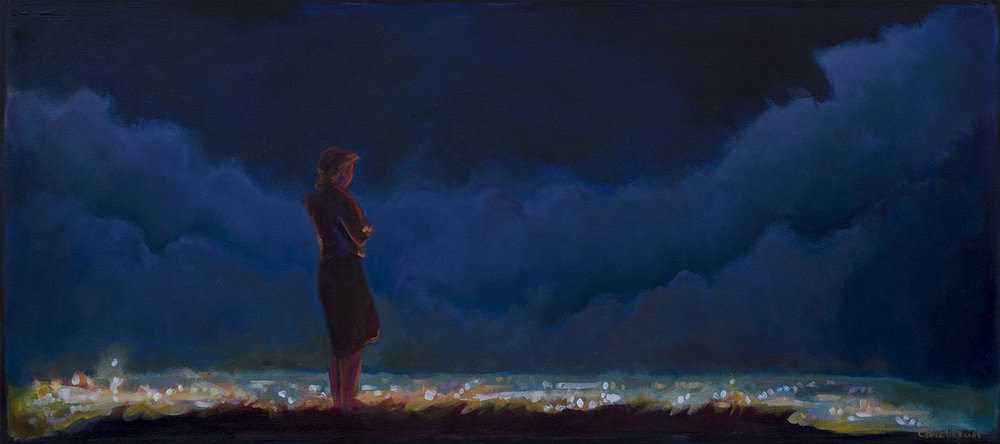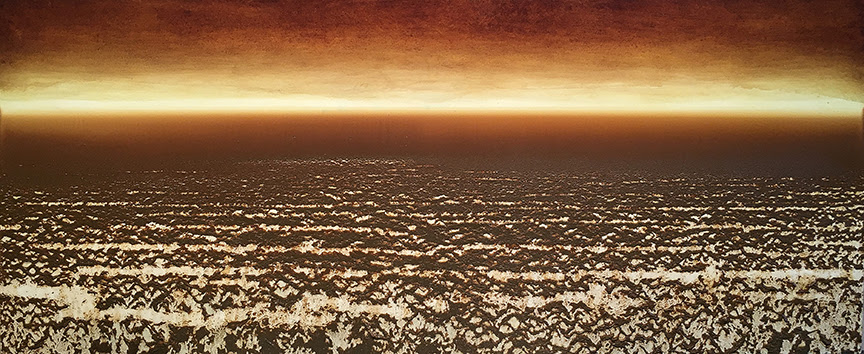 WHERE:
Hotel Del Sol
3100 Webster Street, San Francisco
WHEN: Fair Hours and Special Events
Friday, April 28: 12–2pm
First Look: Noon–2pm
Fair open to the general public 2–6pm
Opening Night Party: 7–10pm
Saturday, April 29: 12–9pm
Art Conversations and Special Projects throughout the afternoon
Sunday, April 30: 12–7pm
Art Conversations and Special Projects throughout the afternoon
TICKETS: www.sf.startupartfair.com/tickets/
50% of General Admission ticket proceeds will go to Root Division.