Our neighbors over at Color Wheel, a bicycle paint and repair shop in West Oakland, came in to our store this past weekend looking for colorful hemp twine to replace the tape at the end of their bicycle handlebar wraps. We thought the idea was so cool we had to share it with you!
You can find hemp and cotton thread in our Stationery Department, right next to the Ribbons and Stamps!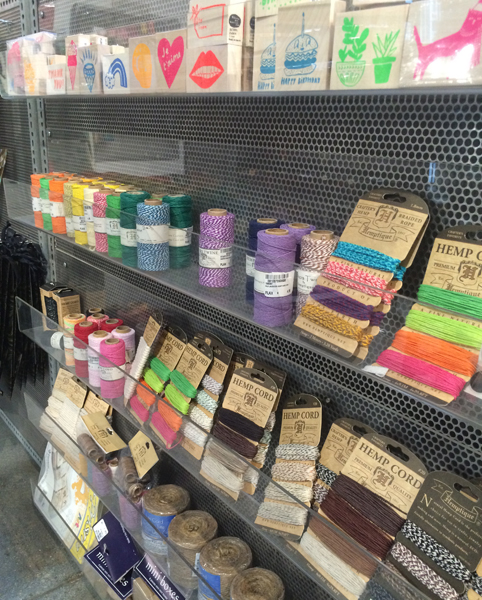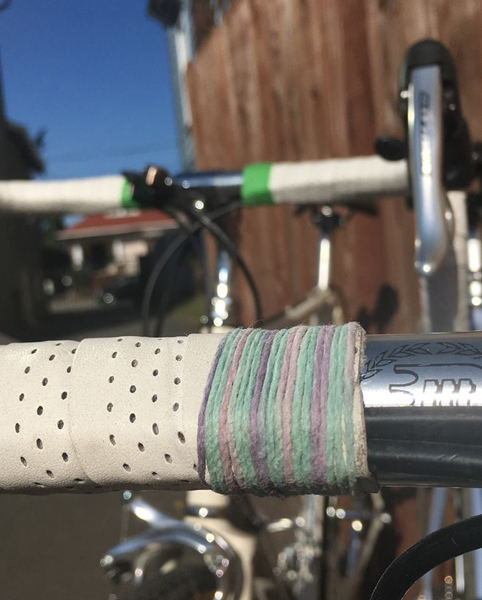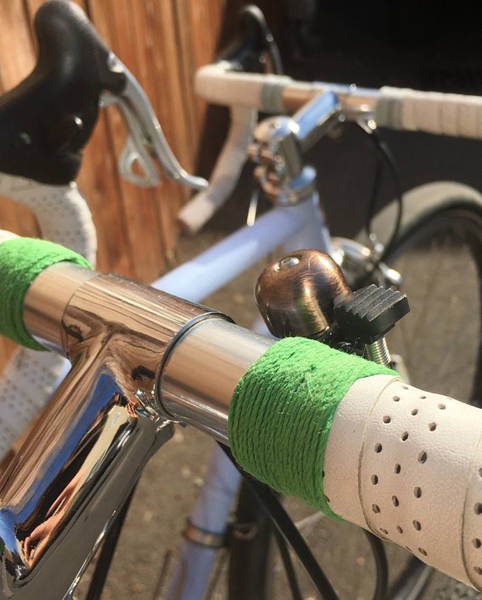 Watch the original youtube tutorial by Rivendall Bicycle Works below!

Do you have a creative way in which you use twine or thread? Let us know and we may feature it on our site!