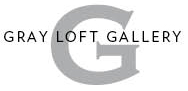 We are pleased to present a pop-up show by Gray Loft Gallery. The Landscape Stories exhibition includes urban, natural and abstract landscapes by four Bay Area artists, and includes painting, mixed media and photography.
Featured Artists
Anthony Holdsworth, painting
Ginny Parsons, mixed media
Michael Teresko, photography
Xan Blood Walker, photography
At FLAX Oakland, open during normal business hours: Mon-Sat - 10am-6:30pm, Sunday - 10am-6pm. The show runs through March 30.
While we are fortunate to be open and have space to share with Gray Loft Gallery, like all art venues they are suffering during the pandemic. Reviewed as a "do-not-miss venue in the East Bay" and winner of Oakland's "Best Art Gallery" in 2016 and 2017, an effort to save this gem in Jingletown is underway with a GoFundMe campaign here.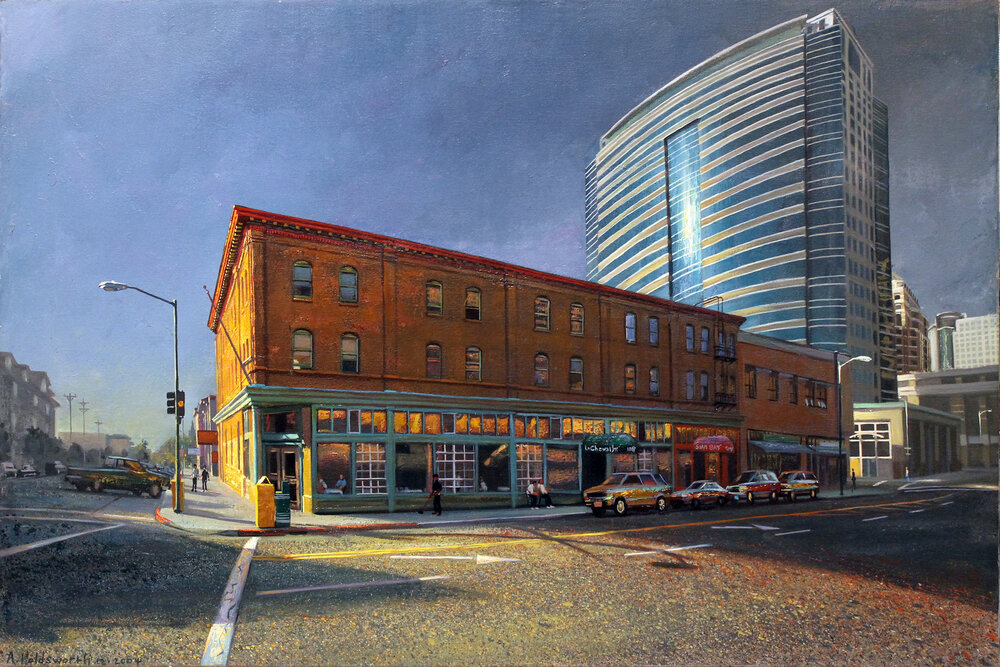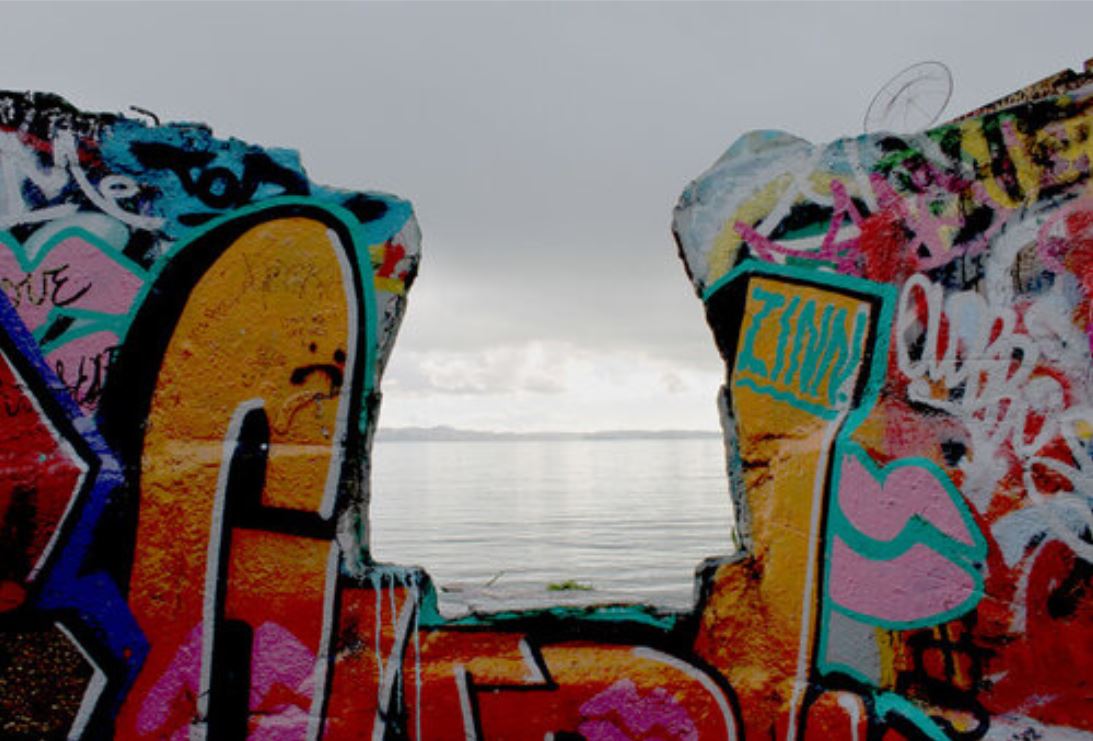 Thanks to Oakland Art Murmur for always promoting and propping up Oakland's art and artists.