Posted by Ellen Reilly on 25th Apr 2015
I just found this show and it's wonderful, but hurry, it closes on April 30.
Fotanicals: The Secret Language of Flowers is an exhibition of photographs by San Francisco artist joSon, on view at the San Francisco Botanical Garden's Library of Horticulture in Golden Gate Park.
These are large, vivid, minimalist portraits of flowers. These are gorgeous images. Taken outside of the garden, each flower is photographed singularly on black or white backgrounds. Some on the images on view are flowers from the Botanical Gardens—magnolia, water lily and blue puya. One large image of a Southern Magnolia photographed on a black background is so visually striking, it evokes fragrance and velvety touch.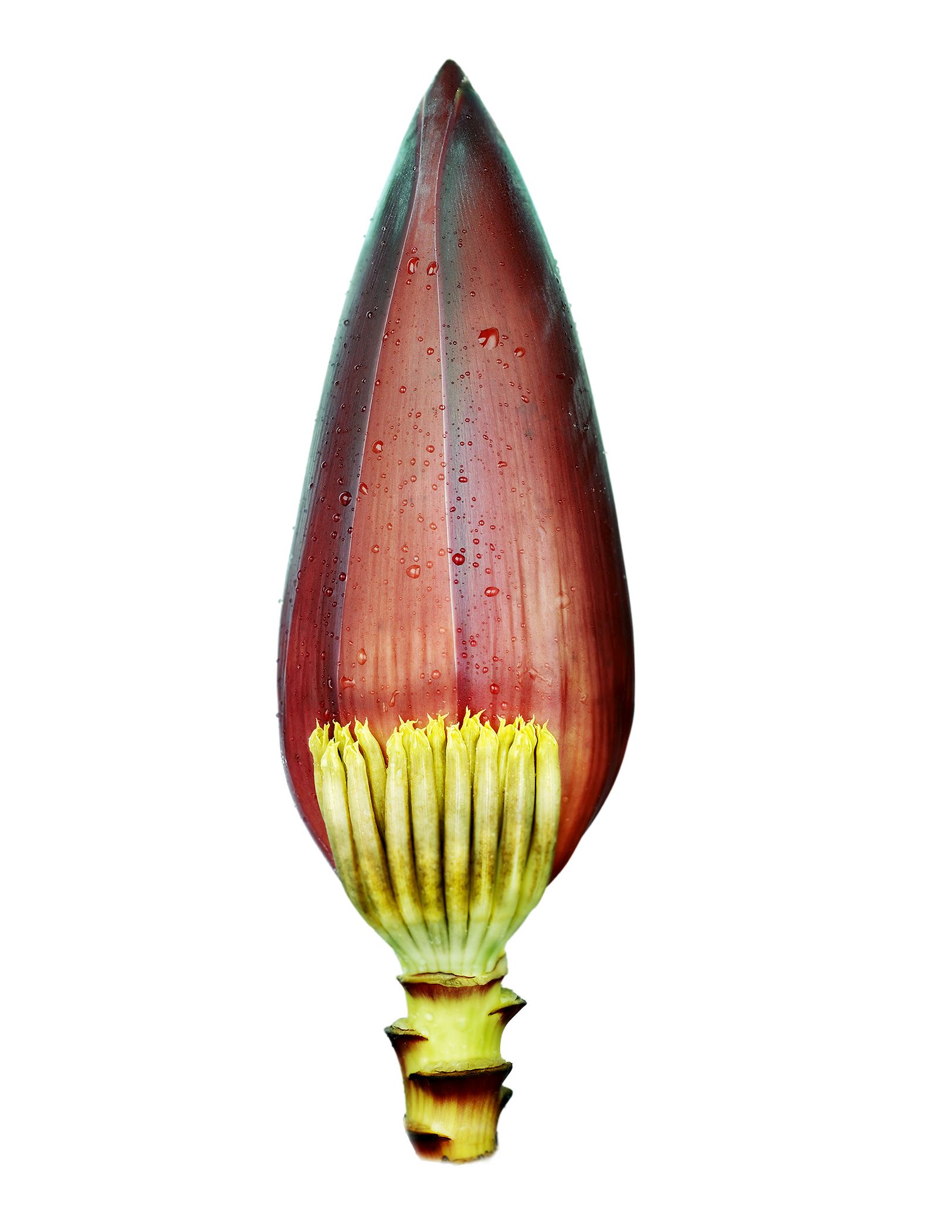 The artist, joSon was born in the Philippines and lived for several years in a Buddhist monastery. While at the temple, he was put in charge of flower arranging. At the same time, he taught himself photography using a battered point-and-shoot camera. He left the monastery to pursue an artistic career—which brought him to San Francisco to study art and work as a professional photographer. Over 10 years, he took thousands of pictures of more than 100 species and published a book, joSon: Intimate Portraits of Nature (Graphis, 2012).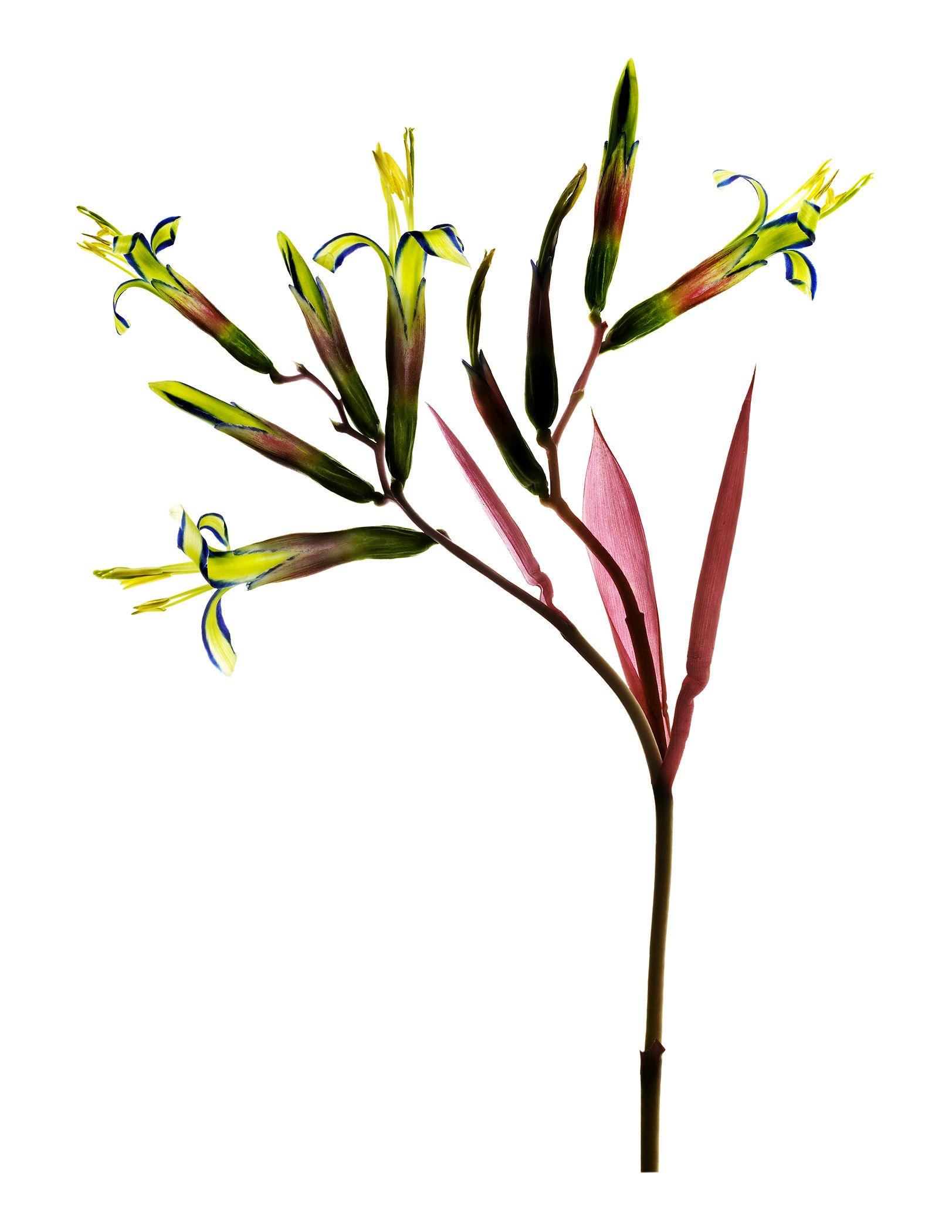 All works on view are available for purchase, framed or unframed; a percentage of the proceeds supports the San Francisco Botanical Garden. joSon's book is for also for sale.
The Library of Horticulture is located at the 9th Avenue entrance to the Botanical Gardens in Golden Gate Park and is open 6 days a week, 10-4, (closed Tuesdays). Entrance is free. Fotanicals: The Secret Language of Flowers is on view through April 30.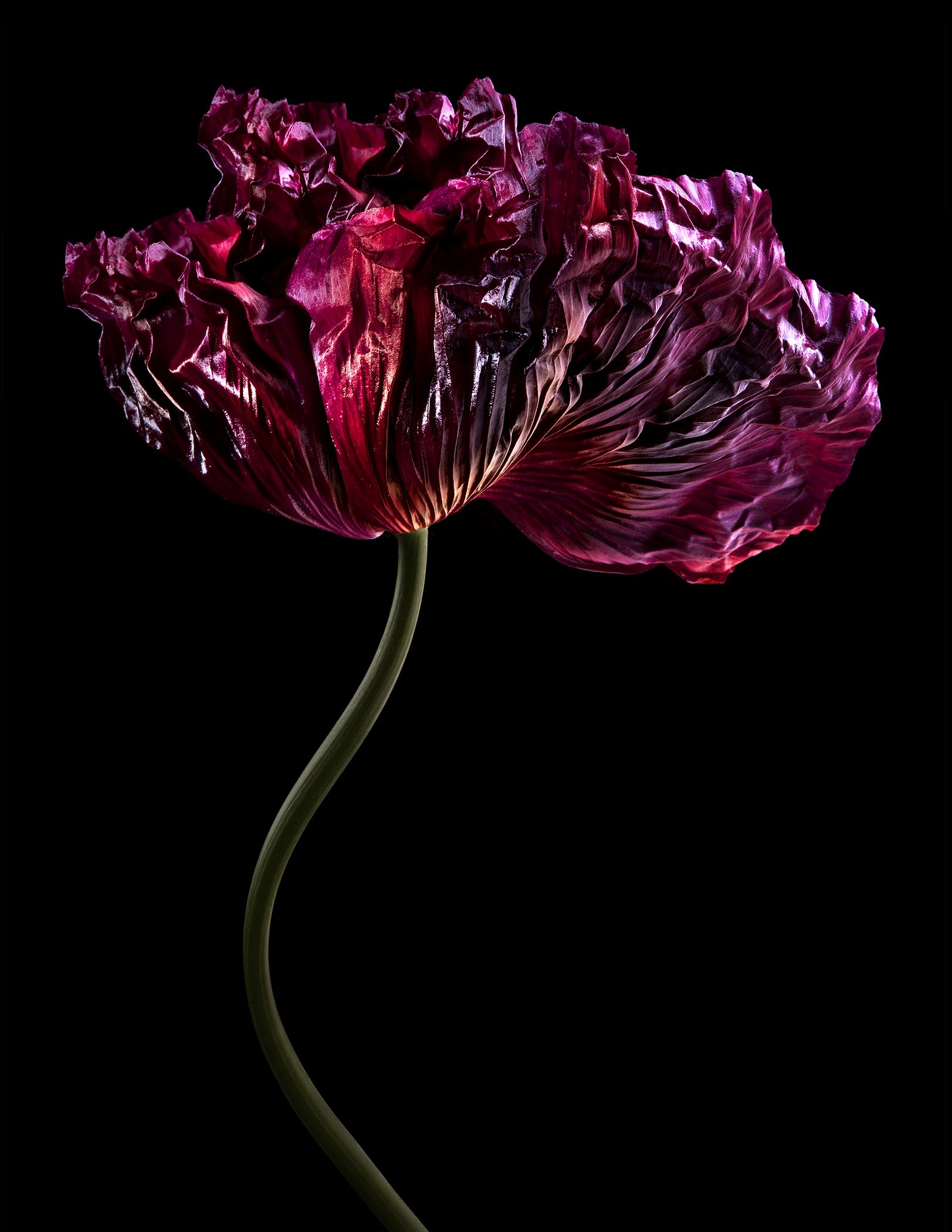 .
Photographs by joSon. Top to bottom:
Blue Morning Glory Ipomoea indica
Banana Musa
Queens Tears Billbergia nutans
Matilija Poppy Romneya coulteri