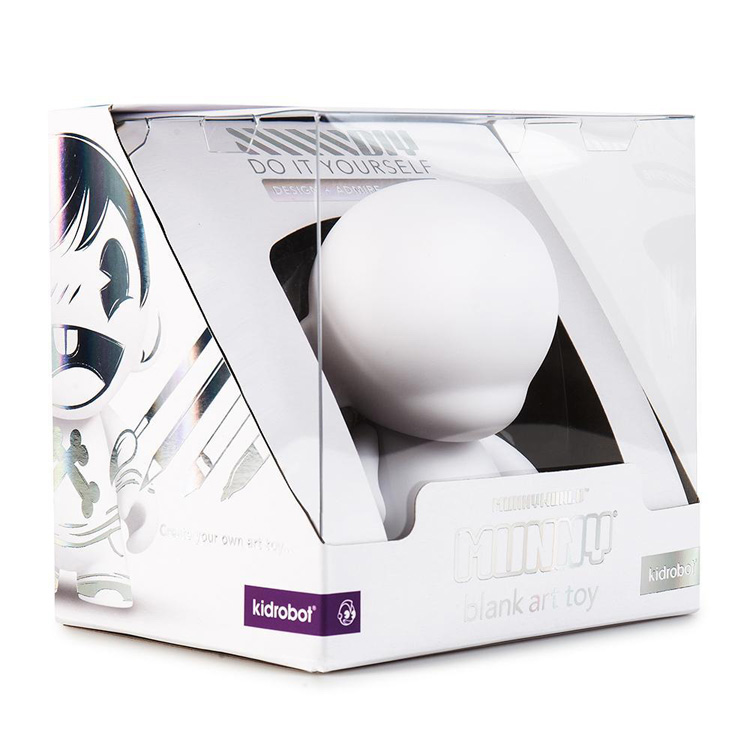 Kidrobot's MUNNY Blank Art Toy by Kidrobot is the perfect blank canvas to display your imagination!
First released in 2012, the MUNNY is a blank vinyl figure designed to inspire creativity and allow everyone to sculpt, destroy, paint, scribble, splatter, pierce, sticker and most of all... to create! Coming in a 4" and 7" size variant, the smooth vinyl figure with movable joints has become internationally recognized as a gateway to art and toy design. For the young to old, highly skilled to first-timers, each MUNNY is a blank 3D canvas, ready for scribbling, painting, and designing into whatever your imagination desires. It works great with paint pens, markers, and acrylic paint. Blank MUNNY's are a one-of-a-kind design experience that lets you create your own art toy, and it makes a great gift!
(above MUNNY designed by Keith Stanley, FLAX Manager and head of our Urban Arts Department)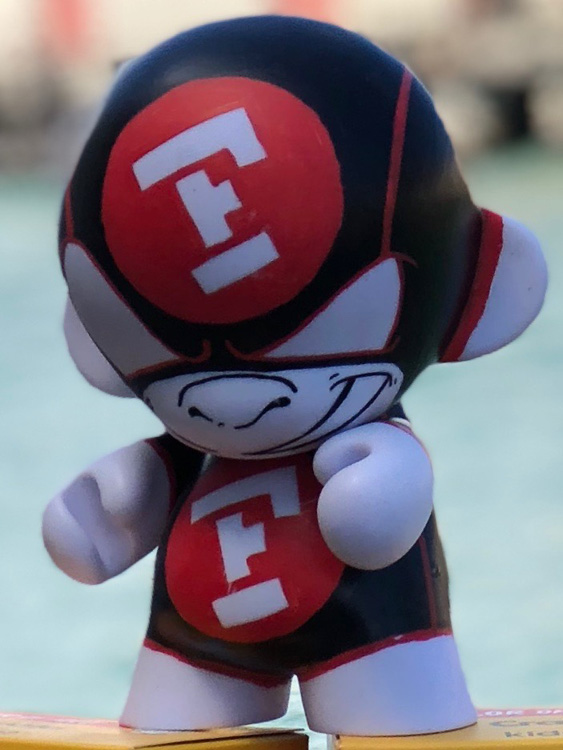 (above MR. FLAXTASTIC - MUNNY designed by Jared Lindenberg, Store Manager of our FLAX Fort Mason location.)
4" and 7" blank MUNNY's available now in our San Francisco and Oakland store locations.