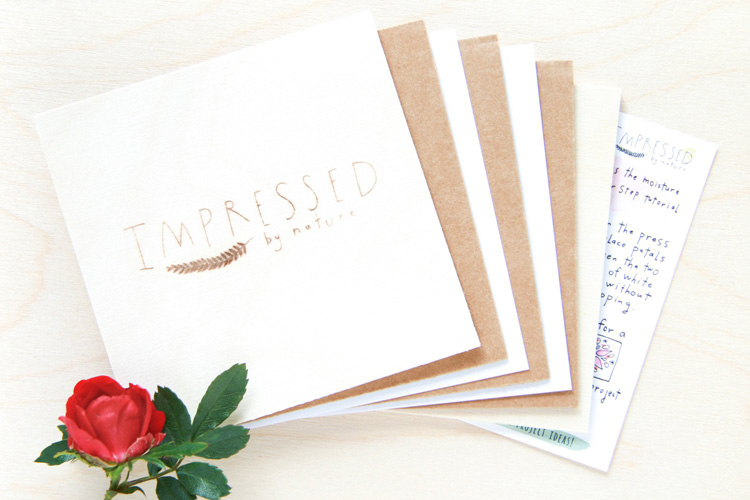 Discover the traditional process of flower pressing using this miniature handmade wooden flower & leaf press--and take it on the go! It is fun and oh so simple!
The mini press is 4"x4" and uses a simple design of rubber bands and Baltic Birch wood to create the pressure necessary for pressing. Each press includes three layers of thin corrugated cardboard, which allows air to circulate in order to prevent moisture from collecting and creating mold. Two layers of blotting paper provide space for pressing small plants--perfect for vacation, hiking, or even your daily travels. Included is a tutorial card describing the basic steps of flower pressing and a link to learn about lots of fun floral projects for your final pressed product, such as mandala sun catchers, flower art greeting cards, pressed flower candles, and tons more!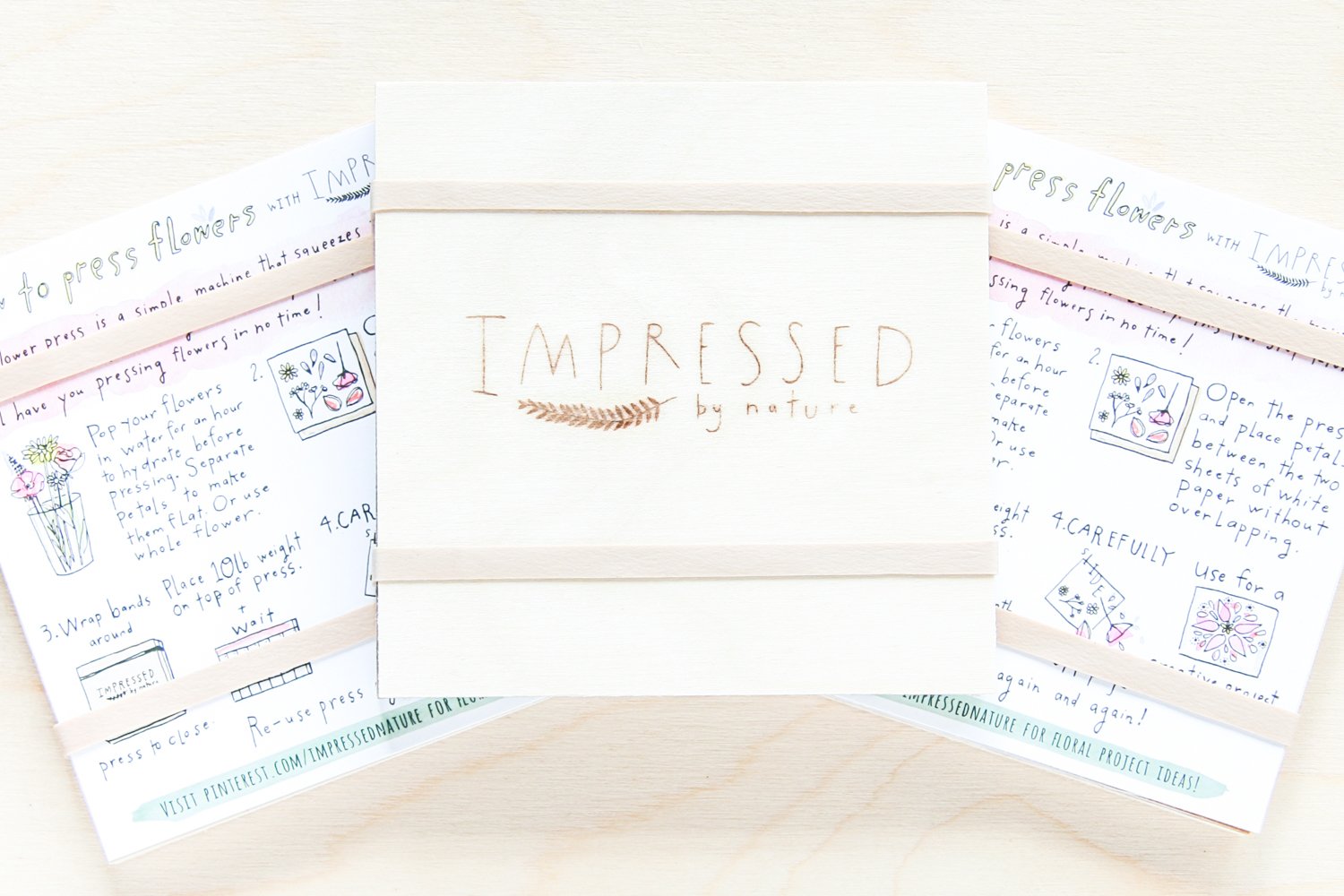 Available now at both our San Francisco and Oakland store locations. These little flower presses make the perfect gift for someone who loves to hike and travel the outdoors.