In our Artist Employee Spotlight series, we are highlighting the diverse and exceptional talent here at FLAX art & design.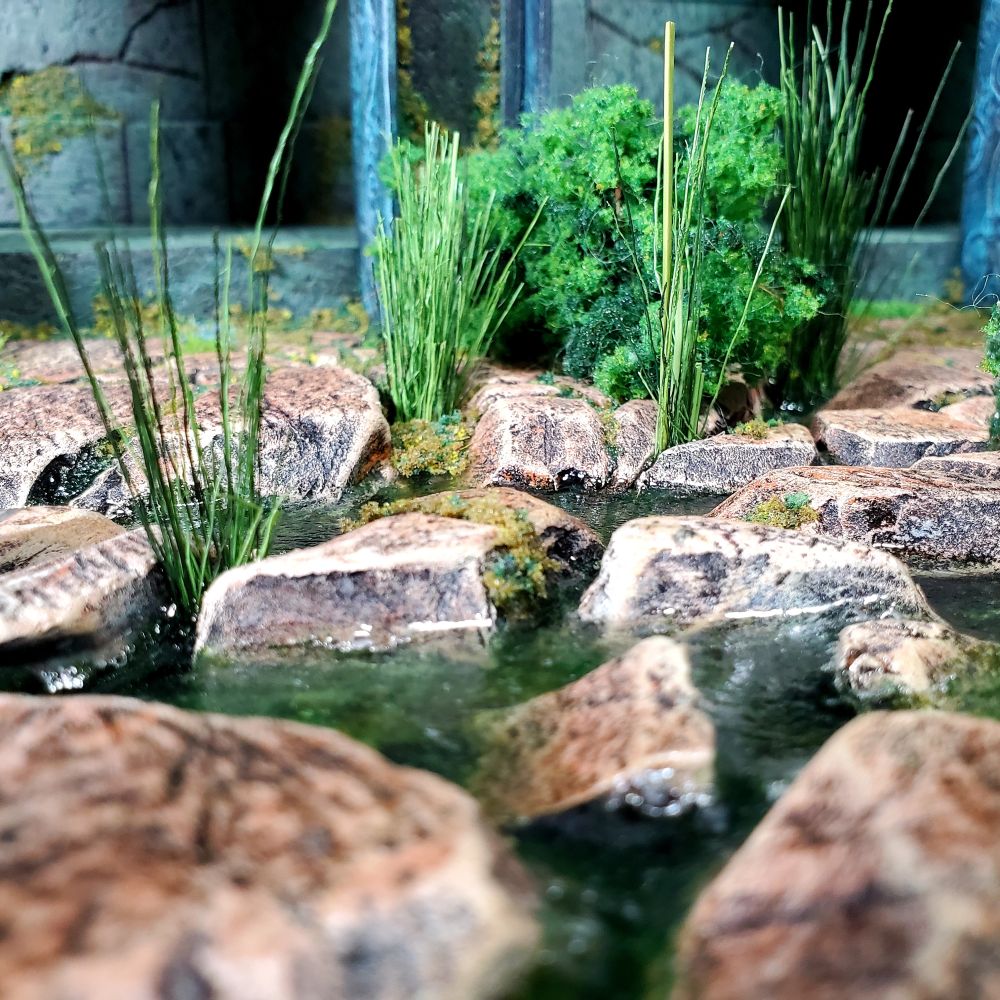 Meet Ben Del Fuoco, a Bay Area-based multi-media artist who creates dioramas. His work utilizes various disciplines and materials to create detailed miniature fantasy environments.
Ben earned his BFA in Motion Pictures from the Academy of Art University. He likes animation and stop motion, as well as sculpting and painting. The dioramas take the idea of set design and puts it in a smaller scale, a process that is the perfect marrying of Ben's varied interests.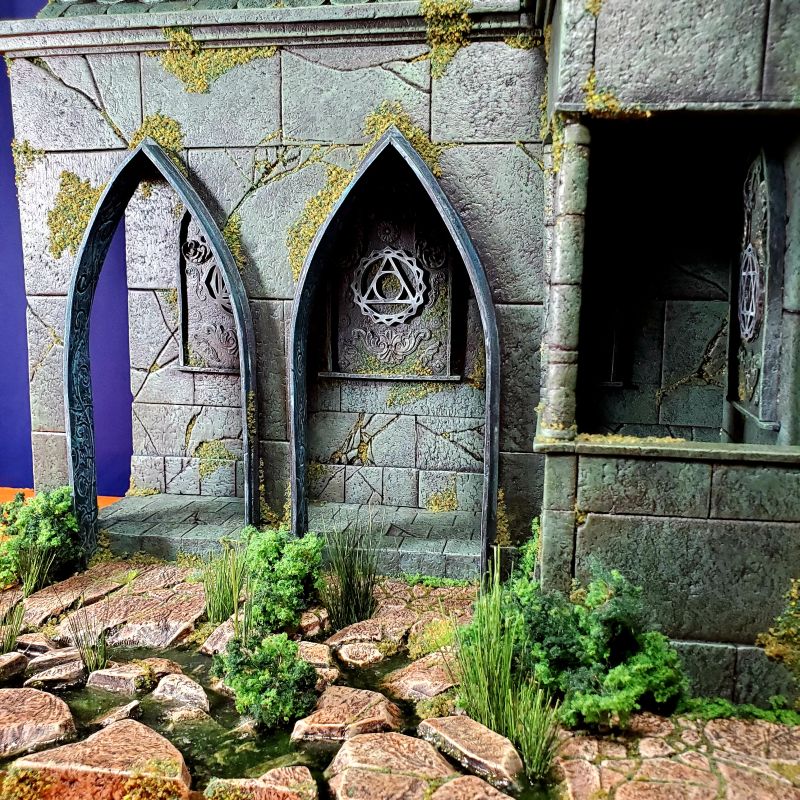 His dioramas are crafted from polystyrene foam, which Ben transforms with a foam cutter, laser engraver and a 3D printer. The scenes come to life with intricate precision. Acrylic paint and Mod Podge are used for color and as a sealant, and casting resin provides the realistic water features. One diorama can take up to 40 hours to complete!
Ben's work has been featured on the YouTube series This Week in Dioramas, and is often seen in popular toy photography. Ben currently sells his original work and takes commissions from around the world.
You can see more of his work on his Instagram page.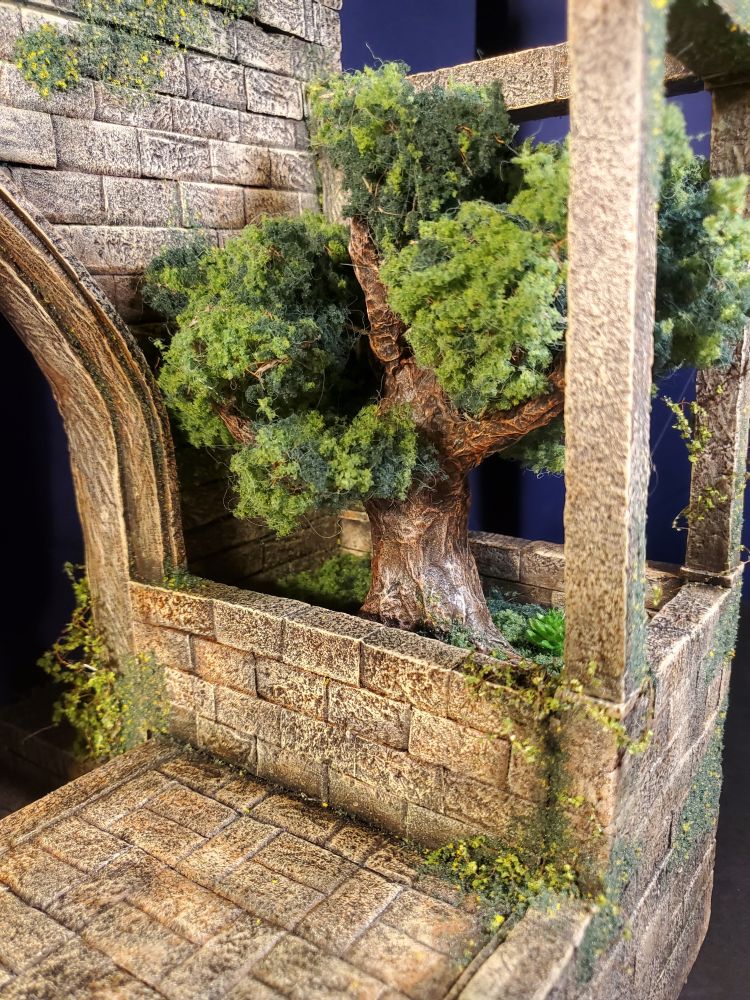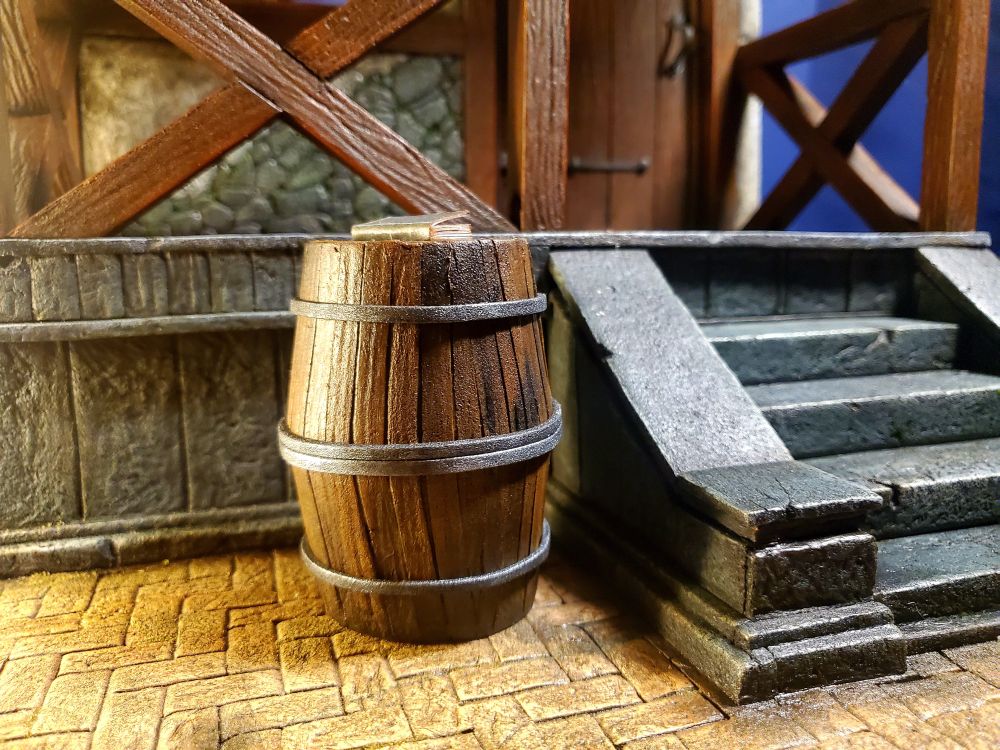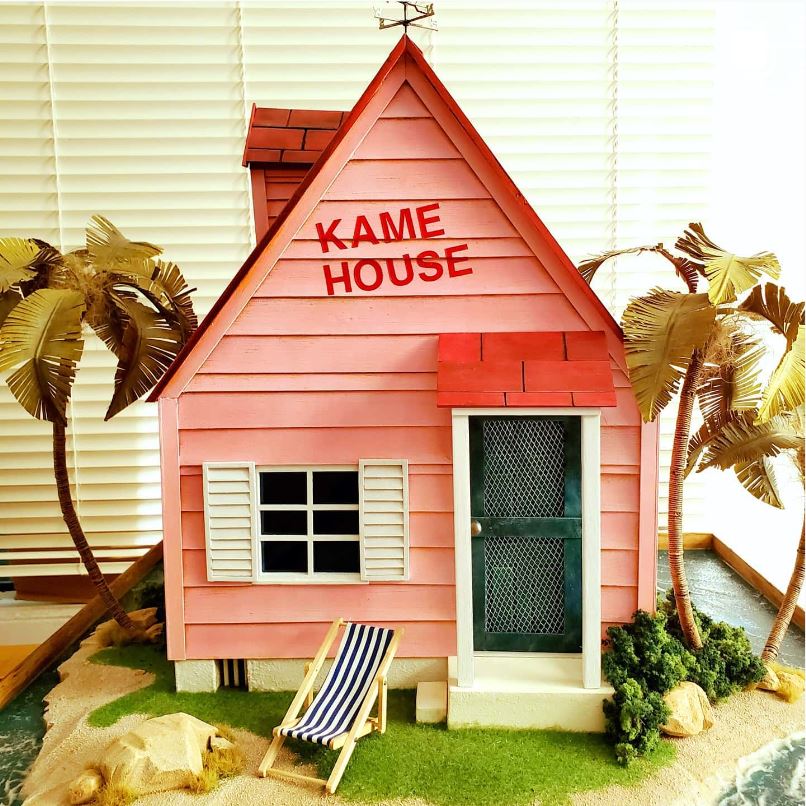 You can say "Hi" to Ben in our Oakland store, where he is an assistant manager.