Posted by Ellen Reilly on 14th Nov 2016
The historic Odd Fellows Building in mid-Market is going to "lively up" in early December with a visual arts happening: Art Millenium San Francisco.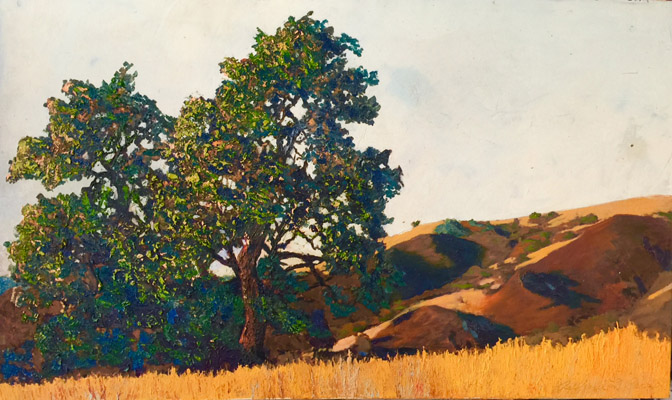 Art Millenium SF was developed to provide a venue for the lesser-known, up-and-coming artists; with the mission of celebrating creativity, nurturing the local art community, sup­porting charities, and advocating education through the visual arts. Per the Art Millenium SF website, the 3-day event consists of an exhibition, silent auction, live talks and performances designed to empower and bring together art students, professional artists, art leaders, teach­ers and the community through creative experiences and conversations in art.
More than forty artists have registered to exhibit their work at Art Millenium SF. Several examples are presented in this blog.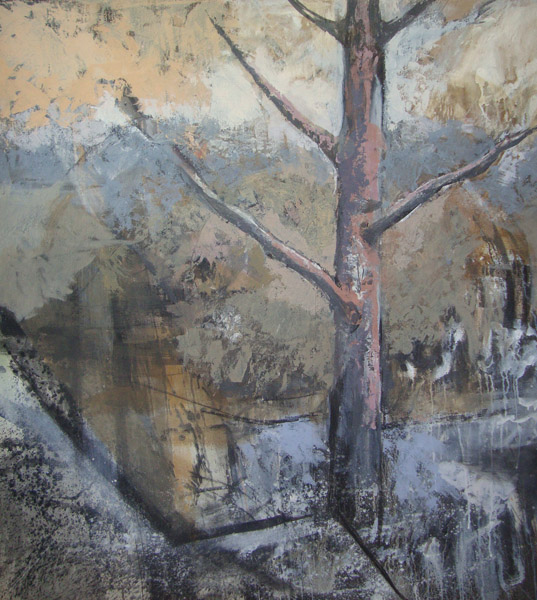 The Friday night welcoming includes: Stephan Crawford, the San Francisco-based artist who conceived and launched The ClimateMusic Project; San Francisco-based painter Richard Louis Perri; Bay Area painter Francesco Rossato; and Chilean-born, Oakland-based professor, painter and muralist Pancho Pezcador.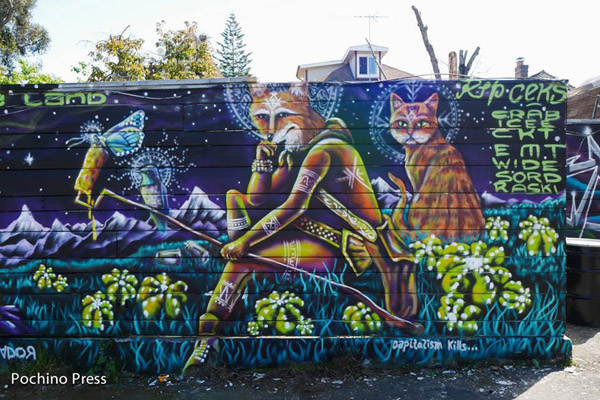 A live painting/graffiti event will happen on Satuday (water-based indoor spray paints courtesy of Flax). Sunday concludes the auction, of which the proceeds will benefit local non-profits engaged in youth development, including Aim High, Youth Speaks, and the Oakland Museum. The 3-day event also includes live interviews on FCCFREE Radio, yummy food and drink, and an opening night flamenco performance by Matiz Flamenco.
Save the dates: Dec. 9, 10 & 11, at the Odd Fellows Building, 26 7th St., San Francisco.
www.artmillennium.org/art-events-san-francisco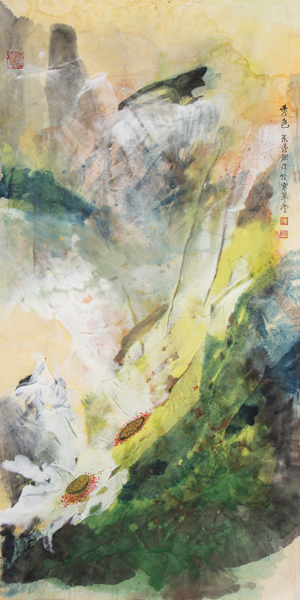 Image credits (top to bottom):
Richard Perri, American Artist, San Francisco. "Diablo Hills"
www.artbusiness.com/1open/perrimint.html
Francesco Rosato, Italian Artist. "Behind the curtain"
Pancho Pezcador, American artist, Oakland. mural
www.facebook.com/pancho.pescador
Susan Chan, Malaysian artist. "Picturesque"
Maca, American Artist, New York. "China"