DIY Projects and Crafts
We have dozens of DIY project and craft kits to inspire you in the new year. Whether it's paper crafts, fabric dying, or printmaking, these kits are designed to introduce you to a variety of new techniques, giving you all the tools you need to help you get started. Choose a project and get creative in 2018!
Howtoons DIY Cardboard Ukulele Kit
Build a working ukulele from cardboard! This kit includes instructions, tools and all the materials needed to complete the project, plus other bonus content like a comic book and simple chord charts.
FLAX $39.95
(In store only)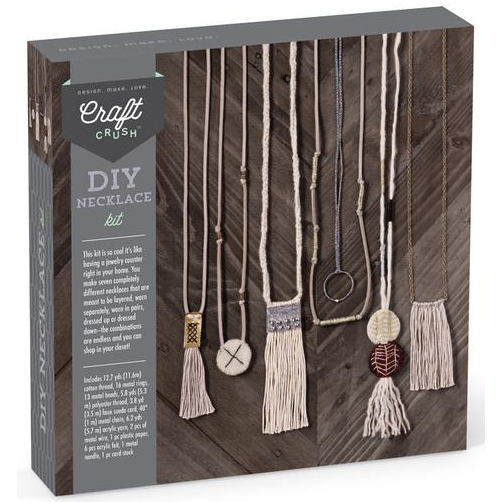 Craft Crush DIY Necklace Kit
Make a collection of 7 completely different, on-trend necklaces that are meant to be layered, worn in pairs, dressed up or dressed down. Great as gifts, too!
FLAX: $22.35
(In store only)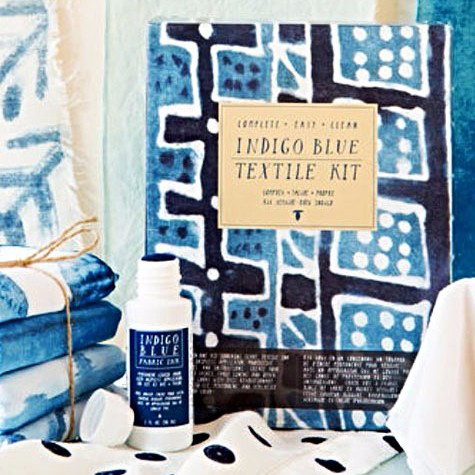 Complete Easy Indigo Blue Textile Kit
Built for easy clean up, maximum versatility, and chic results, the creative possibilities for this fabric dye kit are endless! Includes booklet with instructions for tie-dye, shibori, vat dye, and resist dye techniques.
FLAX $28.00
(In store only)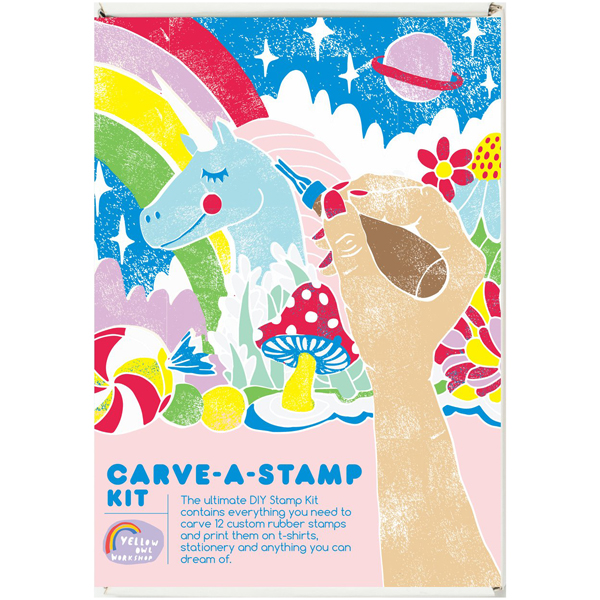 Yellow Owl Carve-A-Stamp-Kit
This Ultimate DIY kit contains everything you need to carve and print your own custom rubber stamps. Includes easy to follow instructions, 125 templates, tools, fabric and more!
FLAX $28.00
(In store only)
DIY Starter Kits you'll find in-store and online
(Click here to shop all Leafing and Faux Finishes)
Decorative, luxurious faux finishes are easy to learn and fun to do. The Mona Lisa Gold Leaf Kit is made for anyone getting started with a gold leafing project and provides all the essential supplies. The gold metal leaf is capable of covering wood, other metal, frames, glass, plastic, furniture, and more. Once you see how easy it is, you'll want to turn everything you touch into gold.
FLAX $12.76
(available in-store and online)
Fabric Dye Kits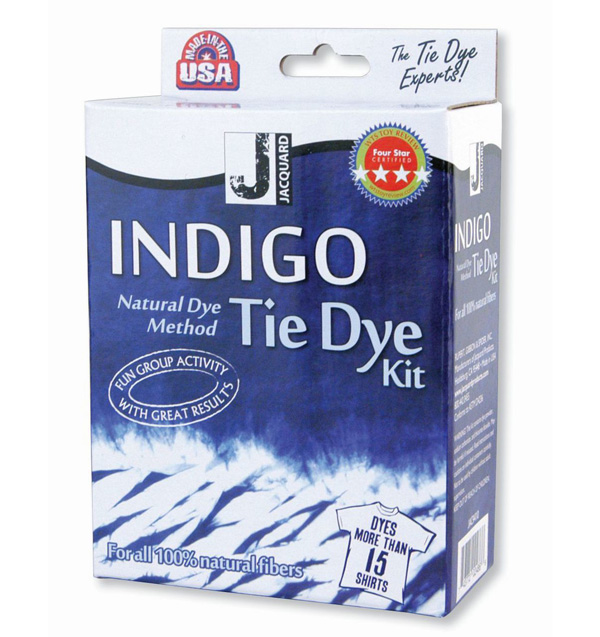 Indigo Tie Dye Kit
FLAX $11.99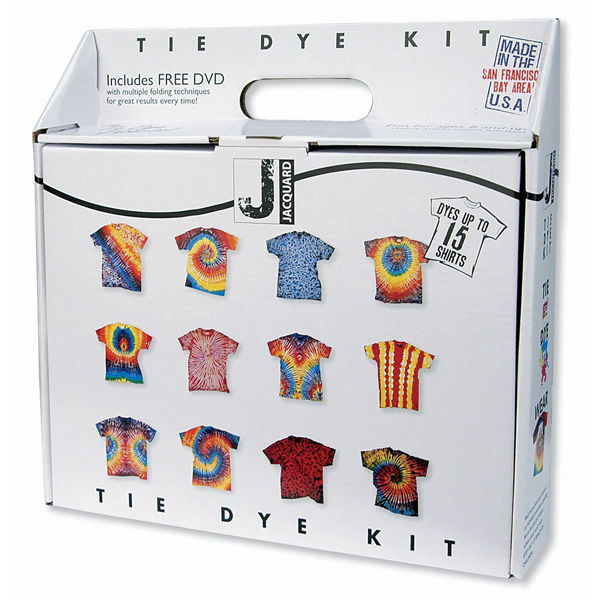 Tie Dye Kit (includes DVD)
FLAX: $19.99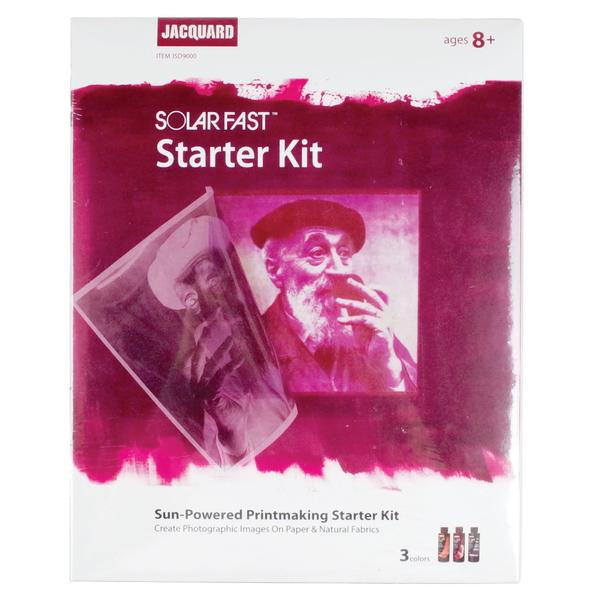 SolarFast Starter Kit
FLAX $24.95
Dye-Na-Flow Exciter Set
Starting at: $13.59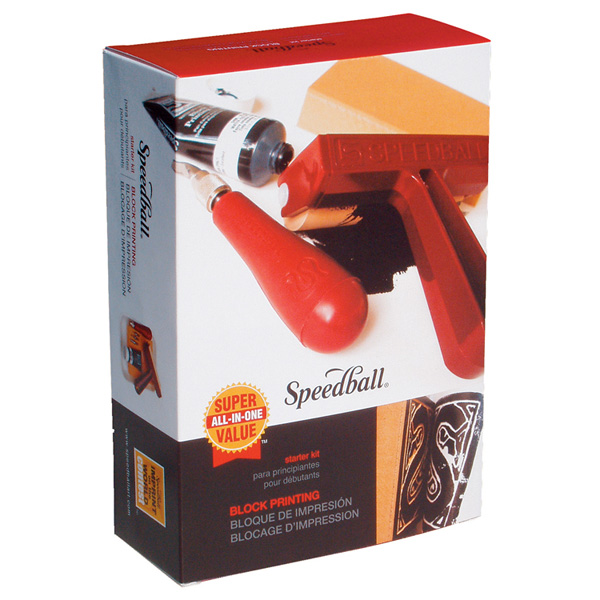 Block Printing
(Click here to shop all Printmaking Supplies)
The Speedball Starter Kit is fun, easy to use, and includes every essential tool needed to get started with block printmaking. Create unique art on a linoleum block that can be printed again and again. This fundamental kit is suited for all levels of artist from the beginner to the experienced printmaker looking to experiment.
FLAX $23.99
(available in-store and online)