Posted by Flax on 18th Mar 2015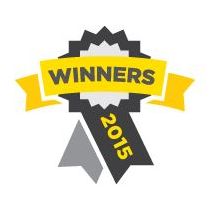 Thank you to all who cast their vote for Flax as the Best Arts & Crafts store. We work hard to create the best shopping experience for our customers, and it is rewarding to earn this award.
For our winner page, click here, and to see all of this year's winner, click here.
&nbsp
&nbsp
&nbsp
&nbsp
---
Posted September 24, 2014
FLAX is among the Top 100 Shops
We are proud to announce our selection among the Top 100 Shops in the Bay Area! The list was compiled by 14 Bay Area tastemakers who chose their go-to stores, and published in the SF Chronicle's Style section.
For the page featuring FLAX, click on this link to a pdf: Top 100 shops.
Or to see the entire collection online at Top 100 Shops.
&nbsp
&nbsp
&nbsp
---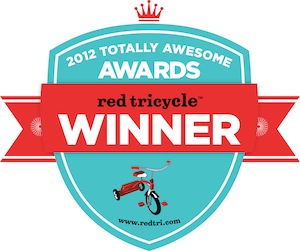 Posted December 15, 2012
We Won!…Most Awesome Artistic Art Supplies
We won! FLAX was voted Most Awesome Artistic Art Supplies for kids. With a total vote count of over 200,000, Red Tricycle's Awesome Awards honor kid friendly brands, products and services as recognized by the Red Tricycle Community.
Red Tricycle is a mom-focused community that helps parents have more fun with their kids. For these awards Moms nominated their picks, then the top nominees and Red Tricycle's editorial team picked the finalists for each category.
Our goal at FLAX is to inspire creativity, and we work hard to present a wide selection of arts and craft supplies for kids to express their imagination through thoughtful play. We are proud to share this award with you.